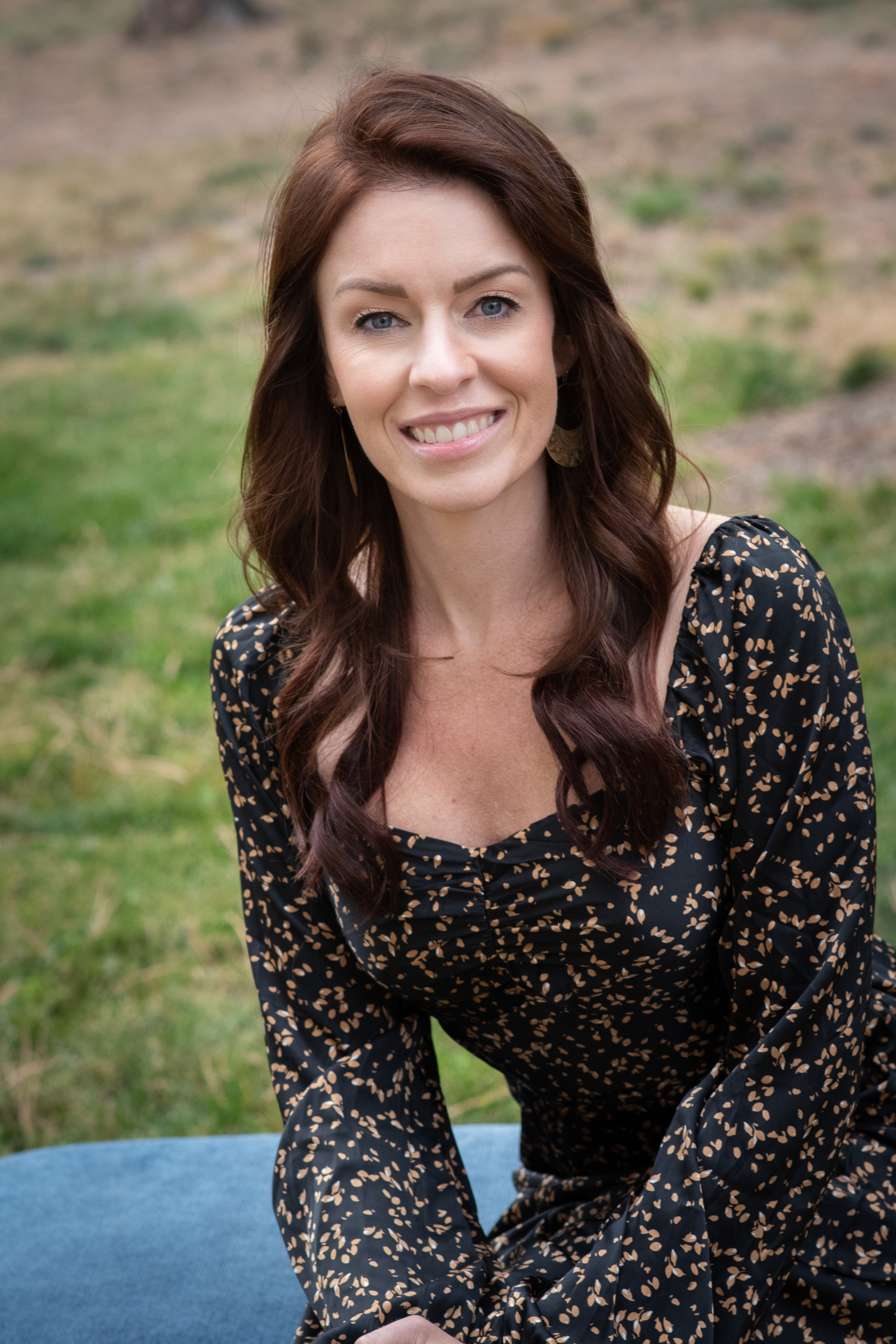 Sandi Forsythe, Licensed Marriage and Family Therapist/ Eating Disorder Specialist/ Wellness Empowerment Coach
Sandi (she/her) is passionate about educating and empowering her clients. Sandi strives to bring
a creative approach to practice with each client. She believes in mutual collaboration with clients
in order to reach goals and create positive change. Sandi works with clients of all ages and uses
various modalities in treatment. Sandi is a Licensed Marriage and Family Therapist, Certified
Eating Disorder Specialist (EDIT-I Certified), trained in Brainspotting, and is an MSC Level IV
Psychotherapist. Sandi is also a Certified Health and Wellness Coach and works with patients to
set goals, breakdown barriers, and achieve an overall balanced lifestyle.
Sandi's clinical areas of specialization are with eating disorders, marriage/family, OCD, and
mood disorders. Sandi also has postgraduate training in Eating Disorders, Gottman Marriage,
BrainSpotting, and Perinatal Mental Health to treat postpartum depression and anxiety.
Sandi enjoys working with couples, adults and adolescents, providing individual and couples
therapy and integrating family members into treatment as appropriate. She is skilled and
experienced in working with a wide variety of clients. Her approach to working with clients who
are suffering with an eating disorder includes addressing the family complexities that come along
with treating ED clients. Sandi works with clients to empower and educate; she is skilled in the
area of mood stabilization through skill building. As a health and wellness coach, you can count
on Sandi to listen and reflect your goals and challenge you on the limiting beliefs that are getting
in your way.
Sandi's approach to therapeutic treatment is trauma-informed, narrative, and cognitive-
behavioral based, though draws from a variety of therapeutic approaches recognizing that each
client has individual needs and goals and continues her education by striving to stay current on
the latest advances in the psychology and psychotherapy world. Sandi strives to create a safe,
healthy, and collaborative setting for her clients as she understands that reaching out for help is a
big step toward mental health.
​
In her time outside of work, Sandi enjoys exercise, playing with her children, and loving on her three dogs.