Specialized therapeutic services to help you improve your relationship
Has your relationship been deteriorating? Are you finding yourself wondering what went wrong, looking for solutions and wishing things could just get better? You've come to the right place and there is hope.
Have you and your partner gone from passionate soul-mates to hardly remembering to kiss goodbye in the morning? Do you feel frustrated with the constant arguing, feeling that it's just easier to give in and let things go, leading to built up resentment and anger? Have you become so disconnected and distant that you aren't even sure how to try to reconnect.
Relationships are tough. Don't get me wrong, they are so important to our well-being. Relationships also are often how we recognize when we are carrying old unhealthy patterns within us and in these painful times, we can discover ways to transform ourselves and create healthier patterns of relating both with ourselves and others.
Signs of a Bigger Problem
Do you feel unable to connect with your partner? Or is he/ she seeming unwilling/ unable to connect with you?
Are your interactions feeling tense and strained?
Are you and your partner very conflictual in your communication pattern?
Are you unhappy with your sex life?
Have you tried to make changes and improvements, but gotten nowhere?
There's hope. Your relationship can get better.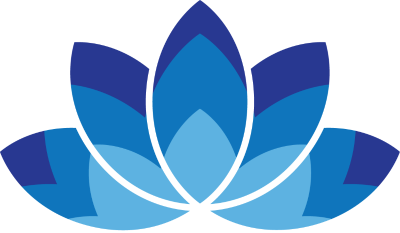 You've made it here. You've taken a step in the right direction. All relationships go through change and adjustments must be made. Having children, moving, getting married, losing loved ones, affairs… all of these changes, can often trigger stress and struggle. Through therapy you can increase intimacy and learn new patterns of relating to improve your relationships. You can get through this together or discover a peaceful way to end your relationship.
At Mindful Springs, we offer a variety of treatment methods including couples brainspotting (to help the dyad repair and learn to co-regulate), couples intensives, ketamine-assisted couples therapy, and the Gottman method to help you improve your relationship and experience more safety and connection as a couple. Because we want you to receive the highest quality care, we do not accept insurance for couples therapy. Read more about why on our FAQs page.