Where you look affects how you feel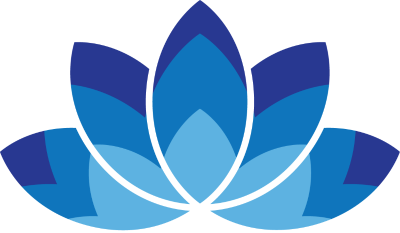 Have you tried years of other types of therapy only to find little relief and feel as though you are trying so hard to control your symptoms and think through every response? Do you still find yourself engaging in the same patterns or experiencing the same symptoms even though you "know better"? Maybe you're tired of talking about the same childhood experiences or traumas or adult patterns and you want something different and you're ready to for relief now.
Brainspotting was discovered in 2003 by David Grand, a trained EMDR therapist who happened upon a Brainspot with a client. As he was guiding her eyes back and forth in traditional EMDR, he noticed that the client began to have facial reflexes in a particular spot and when he had her hold her gaze in that spot, emotion and trauma flowed out allowing the client to process in a way she had never before.
At Mindful Springs, most of our therapists are trained in Brainspotting. Brainspotting allows clients to access feelings and memories that defenses might otherwise block by accessing the subcortical brain. Traditional forms of talk therapy engage us in the thinking part of the brain (the neocortex). Brainspotting also allows clients to process trauma and emotional pain without becoming highly distressed and without having to talk about it over and over again. It does not require a detailed account of the trauma in order to be effective. Brainspotting is designed to uncover and release the trapped memories. Brainspotting allows us to harness the brain's natural ability for regulation. As trauma is released healing immediately starts to occur deep within the subconscious, moving away from rigidity or chaos, and the mind-body will find a balanced state. Healing (not ruminating) will continue for days after a Brainspotting session!
Brainspotting is an effective treatment for:
PTSD
Anxiety
Depression
Somatization (physical pain as a result of mental illness such as anxiety or depression)
and more!
The following Mindful Springs therapists are trained in Brainspotting: