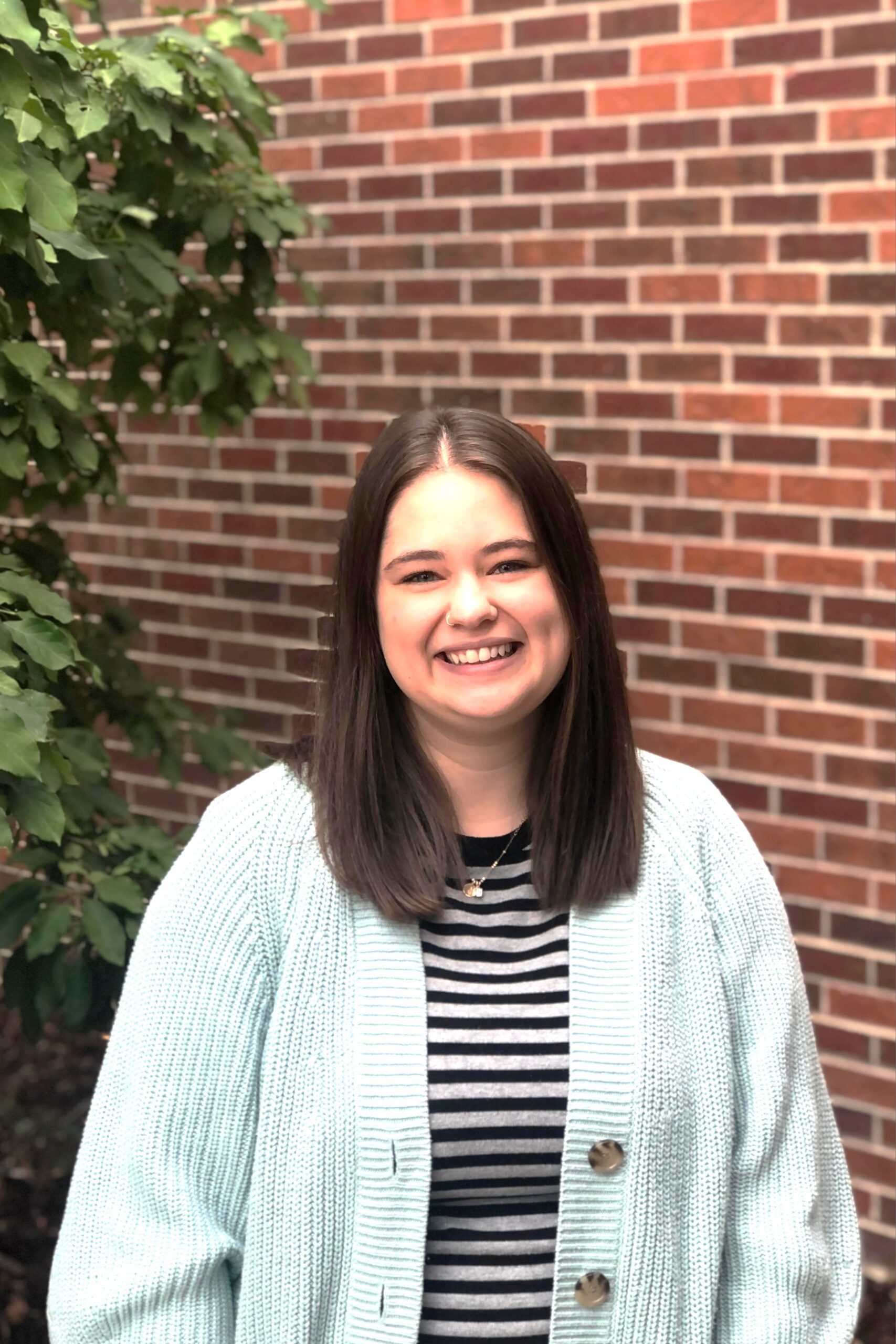 Hallie (she/her) is a Licensed Professional Counselor Candidate and MSC Level II Psychotherapist. She provides individual therapy to individuals 16 and older and is currently accepting new clients. Hallie aims to create a safe space for clients to express their deepest thoughts and be fully themselves without fear of judgment. She is a firm believer in the importance of vulnerability and authenticity in therapy.
Hallie has a particular passion for working with young adults or those experiencing difficult life transitions. She thrives when working with clients ready to explore their values and goals, process their traumas, and those who are yearning to create a more fulfilling life. Hallie is adept at many different therapeutic techniques and adjusts her approach based on the individual client's needs.
Hallie completed her M.A. in Clinical Psychology at the University of Colorado Colorado
Springs in 2021. Some of her past experiences range from working with young adults
exploring their futures to clients who are experiencing an acute mental health crisis. In
these settings, she has developed a passion for advocating for her clients and
empowering clients to begin advocating for themselves. Hallie acknowledges the impact
of systemic challenges when determining how best to support her clients. Hallie is also
comfortable working with people experiencing suicidal ideation and self-harm, along
with those coping with the effects of trauma.
Hallie pulls therapeutic interventions and techniques from Acceptance and Commitment
Therapy, Narrative therapy, and Mindful-based/somatic approaches. Hallie believes in
the importance of holistic mental health care such that our physical health and mental
health are interconnected. She operates from a trauma-informed and relational
perspective where client autonomy is a primary focus. When working with Hallie, you
can expect her to take the time to deeply understand your experiences and cater
treatment to your individual needs.
Outside of work, Hallie enjoys reading, puzzles, and playing board games. She enjoys
farmer's markets, good coffee and tea, and spending time outdoors with her family.