Find the Help You Need With Stress Management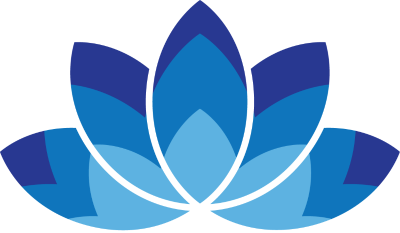 At Mindful Springs, we understand the effects of stress on your mind, body, soul, and daily life. That's why we offer specialized stress therapy to help you identify and cope with the root cause. With our stress management, you can free yourself from the mental and physical symptoms caused by excessive stress. Whether your stress is caused by your job environment, home life, or another aspect, our licensed therapists are here to help. 
How Stress Can Make You Feel
If you're experiencing stress, it's important to remember that you are not alone. There are many individuals who suffer from the effects of stress and our counselors have extensive experience in working alongside those dealing with difficulties similar to yours. We find that stress often surfaces in a number of ways, including: 
Constant worrying

Inability to concentrate

Difficulty remembering things

Clenching your jaw or grinding your teeth

Loss of interest in things you enjoy

Restlessness
Racing thoughts

Withdrawing from people around you

Bitting your nails

Easy to irritate

Feelings of dread
Common Side Effects of Stress
Stress can manifest both physical and mental side effects. Some of the most common physical side effects we see our patients struggle with at Mindful Springs include:
Fatigue 

Difficulty sleeping

Panic attacks

Difficulty breathing

Muscle aches 

Headaches

Rashes

Exacerbation of existing health conditions
Sweating

Nausau

Dizziness

Fainting

Weight gain

Weight loss

Chest pain and high blood pressure
As you can see, the effects of stress can look a little bit different for everyone. At Mindful Springs, we'll work with you one-on-one in stress therapy and counseling to help elevate your stress and subside your symptoms.