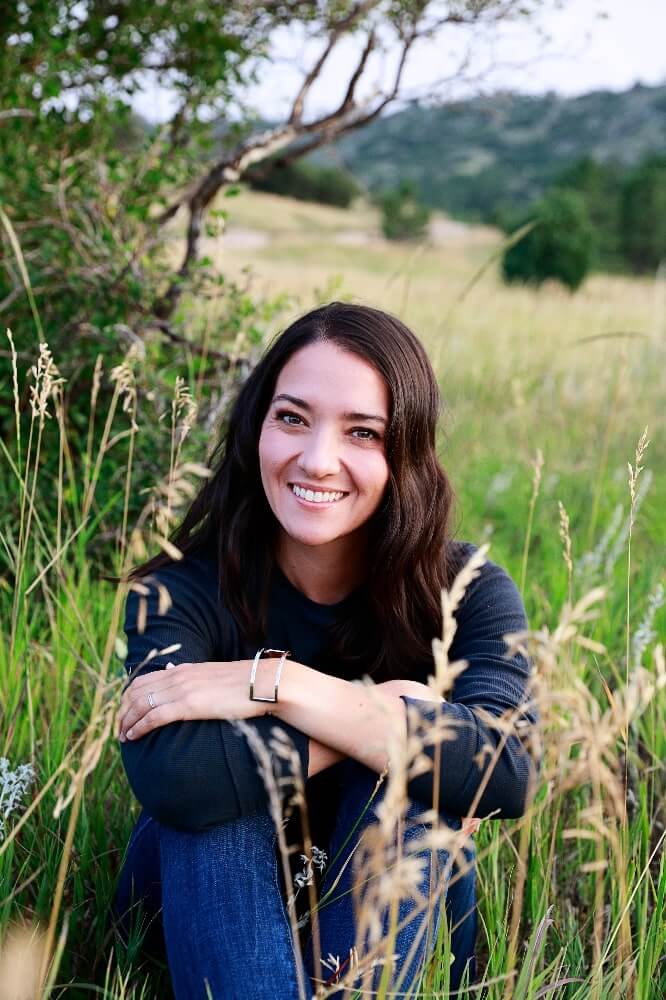 Aimee Solis, Executive Director
Aimee (she/her) is the founder and Executive Director of Mindful Springs Counseling, a Licensed Clinical Professional Counselor in CO and IL, a certified Brainspotting practitioner, and an executive/ career/ entrepreneur, and mindfulness parenting coach. She uses her intuition, presence, compassion and certification in Brainspotting to help clients integrate all parts of themselves and their experience in therapy and to break through emotional barriers to achieve goals in coaching. Aimee is a highly-sensitive person/ empath as well as strongly intuitive herself and can relate to and support clients in therapy or coaching who want to learn how to embrace these traits as strengths. She also has a particular interest in women's empowerment and helping women learn to thrive in executive roles. She uses a strong focus in mindfulness, and stays up-to-date with the latest brain science to support clients in creating their lives from a place of authenticity. Aimee periodically accepts new clients interested in Brainspotting or coaching and is an MSC Level V Psychotherapist.
Aimee has been a practicing psychotherapist since 2006. She offers brainspotting counseling and coaching. Aimee graduated from Northwestern University and completed her graduate intern and externships at NU's The Family Institute in Evanston, Illinois. She is passionate about business development and entrepreneurial coaching, therapy and coaching for parents seeking to improve their parenting and relationships with their children, and trauma therapy utilizing brainspotting.
Aimee uses her training in mindfulness, her intuition and sensitivity, and her compassionate nature along with her fun creativity to help clients integrate all parts of their experience and selves to live authentically. She is a life-long learner who enjoys reading non-fiction with a nightstand full of the latest psychotherapy, parenting, and leadership books.
Aimee brings joy and healing into her life through movement, relationships, mindful diet, pausing, leaning in, and remembering fun.