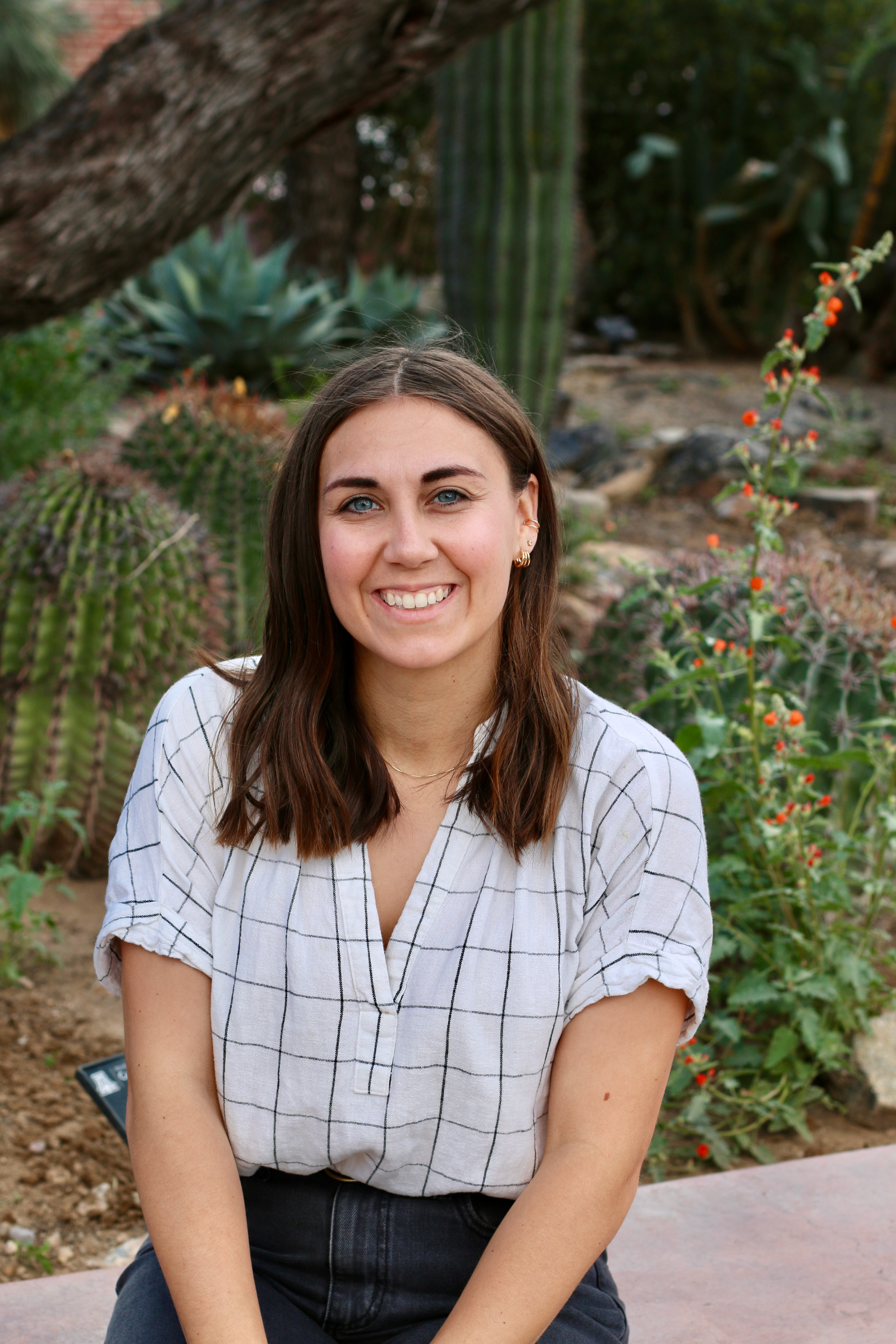 Lindsay's (she/her) guiding value as a professional therapist is that all individuals are unique and multidimensional therefore, deserve a personalized healing plan and attuned therapy. Lindsay's approach is both person-centered and mindfulness-based and she provides individual, family, and group therapy to ages 12 and up. As a mom of 2 young children herself and a stepmother to 1, Lindsay enjoys working with other moms navigating postpartum adjustment, depression or anxiety and helping families and blended families adjust to life with a child or more children. Lindsay also works with clients with eating disorders as well as those seeking to recover from anxiety disorders, depressive disorders, ADHD, codependency, substance recovery maintenance, and mood disorders such as Bipolar Disorder. Her past professional experience working with college students also makes her a great fit for the emerging adult population. Lindsay is pursuing post-graduate training as a holistic eating disorder specialist from the EDIT Institute and in perinatal mental health from Postpartum Support International scheduled to be completed in 2023.
Lindsay will help you identify your values and goals, while supporting you in working through barriers so you can create a happier and healthier life. Lindsay will also support you in adding tools to your toolbox to be the best version of yourself as life continues to throw unexpected twists and turns.
Lindsay is a Licensed Professional Counselor Candidate supervised by Sandi Forsythe, LMFT, and an MSC Level II Psychotherapist.