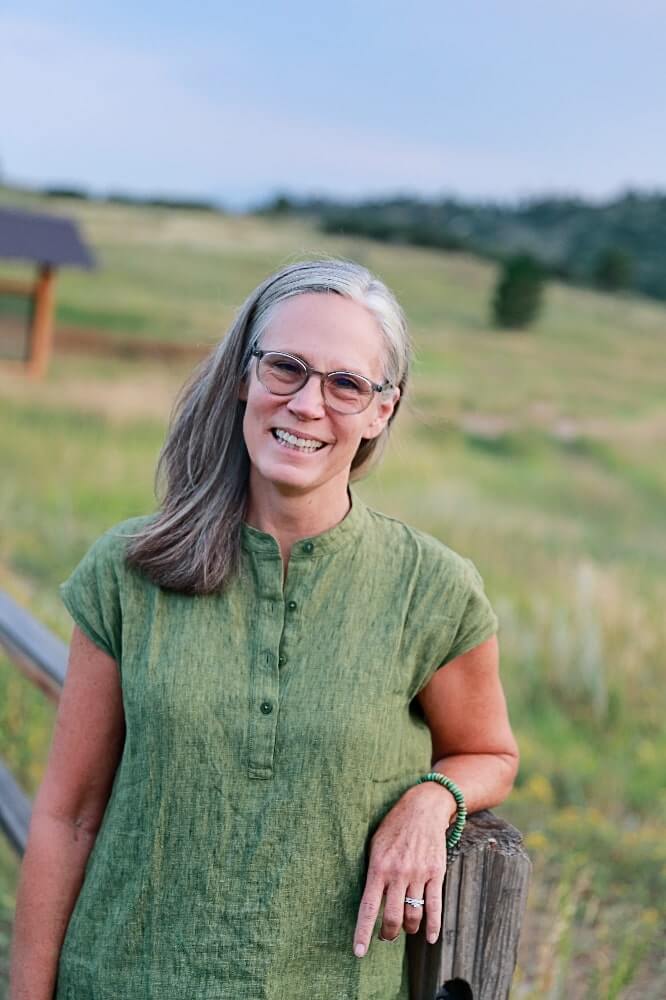 Mary Estrada, Internship Coordinator
Mary (she/her) is a licensed clinical social worker and MSC Level IV Psychotherapist specializing in play therapy, infant / parent therapy, adolescent, adult and family therapy. Mary also is a staff and intern clinical supervisor. She works with children as young as 2-years, as well as adolescents and individuals, helping them heal from trauma, depression, ADHD and anxiety. Mary uses a strengths-based and coaching approach, weaving Reiki, art & play techniques into her work.
Mary Estrada, MSW, LCSW specializes in working with children, adolescents, families & women. In private practice since 1991, Mary specializes in play therapy, infant / parent and filial therapy, individual therapy, ADHD, life and parent coaching, trauma, attachment, depression, anxiety and grief work. Committed to helping individuals heal, find joy and live with purpose, Mary weaves Reiki, guided visualization, meditation and mindfulness into her work with children, adolescents and adults.
Mary received her Master's in Social Work from the University of Denver in 1991. She holds a 2-year post graduate certificate in Infant Mental Health from the School of Infant Mental Health, London, England and is certified in EMDR with adults and children. She teaches Parenting with Love and Logic and Positive Solutions for Families. Mary is a Reiki Master Practitioner.
Committed to work life balance, Mary enjoys spending as much time as possible with family and friends. She loves to write, hike, run, kayak and camp.