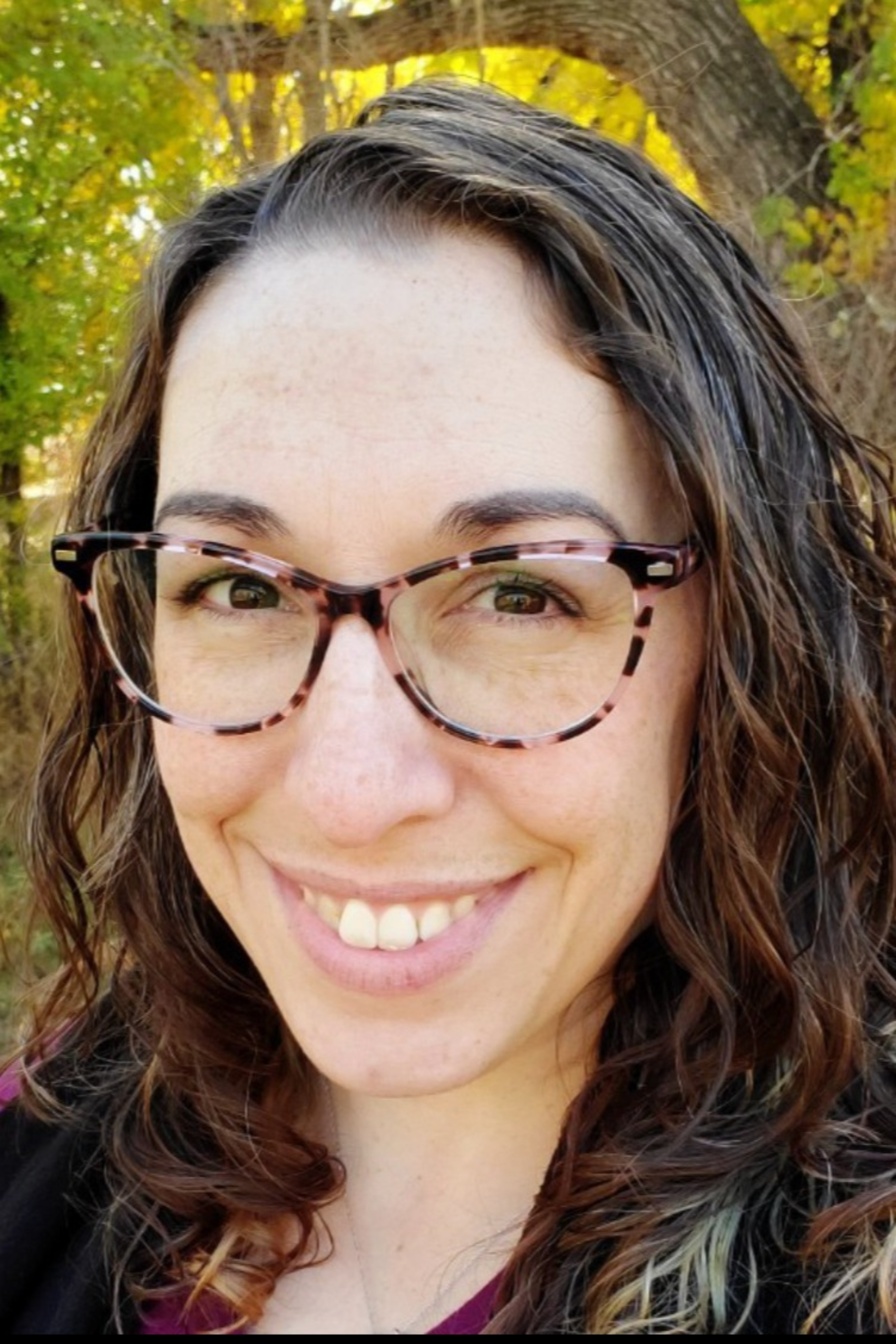 Camille (she/her) is a Licensed Professional Counselor in the state of Colorado, a postgraduate trained perinatal mental health specialist, and an MSC Level III Psychotherapist. She received her master's degree in clinical psychology from University of Colorado at Colorado Springs in 2013. She has worked in private practice, crisis response, community mental health, and inpatient psychiatric care. Camille's compassionate approach to learning clients' stories and building upon their strengths allows for improved growth and quality of life.
Camille has been working in the mental health field since 2009. She received her Bachelor's Degree from Colorado Mesa University in 2009, and completed her Master's Degree at University of Colorado at Colorado Springs in 2013. She is licensed to practice in both Colorado (LPC) and Kansas (LCPC).  
Camille began her career as part of a crisis response team at a community mental health center on Colorado's western slope. She has since been part of a research team at Colorado Department of Corrections, has worked on a multidisciplinary team at a community health center, has supported those in need of inpatient psychiatric care, and has provided individual outpatient counseling.
Camille takes an eclectic approach to counseling theories, and she will tailor your counseling experience to you, as a unique individual. She primarily uses techniques from person-centered counseling, acceptance and commitment therapy, and Brainspotting. Her expertise is in working with adults struggling with pregnancy-related issues and loss, mood or anxiety disorders, attachment issues and wounds, ADHD, and complex trauma.
In her free time, Camille enjoys reading (or listening to audiobooks), Zumba, and walking local trails with her two children.