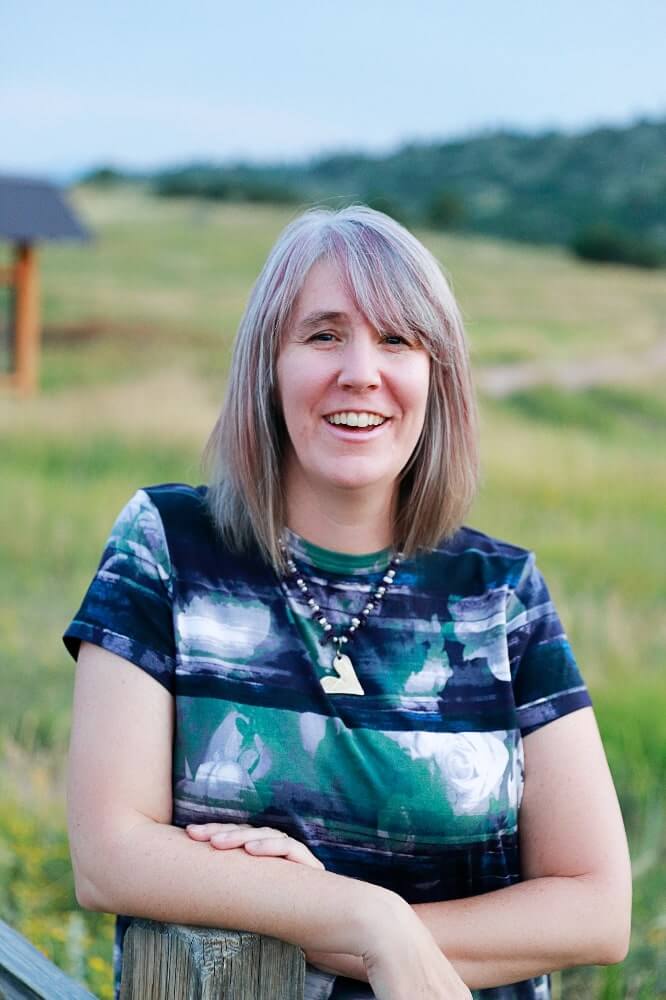 Amanda Baker, Clinical Director and Perinatal Program Manager
Amanda (she/her) believes that the ability for healing and growth lies within each individual. This guiding principle is reflected in her use of EMDR, mindfulness, and other therapy skills to help her clients find the healing that they are looking to achieve. She is a firm believer in the importance of self care and practices yoga along with mindfulness and the nurturance of her soul. Amanda periodically accepts new clients and serves at Clinical Director and the Perinatal Wellness Program Manager. Amanda is a Licensed Clinical Social Worker and an MSC Level V Psychotherapist.
Amanda Baker, LCSW (Licensed Clinical Social Worker) has been providing support services to individuals and families for more than 15 years. With bachelor's degrees in psychology and sociology from the University of Wyoming and a Master's in Social Work, Amanda has been honored to work with hundreds of clients.  Amanda has been awarded certification in Perinatal Mental Health from Postpartum Support International; the first in the Pikes Peak Region. In addition, she has had the opportunity to specialize in supporting survivors of domestic violence and sexual assault as well as working with crisis stabilization due to ongoing mental health issues.
Her current practice focuses on enhancing the experience of expectant and postpartum families with the ability to also work with individuals and families of all ages. Amanda uses a variety of therapeutic techniques to support the growth and healing of clients: Amanda uses her certification in EMDR along with level 1 Brainspottting and the following:  DBT, CBT, strengths-based perspectives, mindfulness, somatic experiencing, and internal Family Systems to hold space for the healing work of clients.  In continuing her journey as an EMDR professional, Amanda is a current EMDR Consultant in Training.