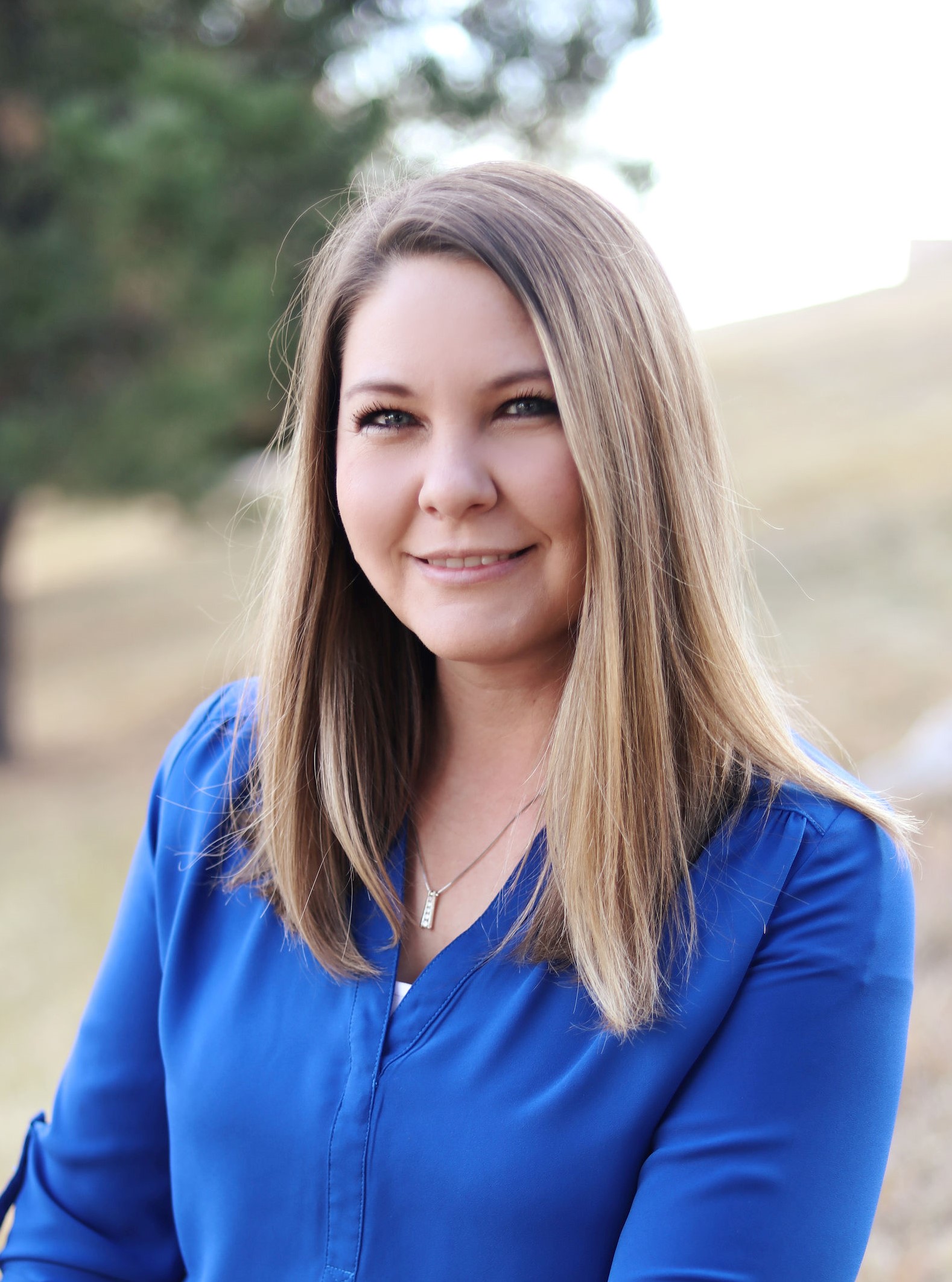 Bren (she/her) believes that each person is wonderfully unique. She enjoys helping each client discover how to work within their own belief systems and values. She guides clients toward developing a desire to continue forward and to feel inner peace within the outward storms of life. She also believes that mental and physical health are intertwined and synergistic—one supports the other—they are both vital. Bren loves helping clients create a personalized tool belt to successfully navigate depression, anxiety, emotional distress, relationship challenges, substance abuse, eating disorders, and trauma. This helps clients to navigate well beyond the therapy session, allowing for a happier, more well-balanced life. Brenda is an MSC Level II Psychotherapist and an Eating Disorder Specialist.
Bren has enjoyed over 20 years of experience working with all ages, from toddlers, children, pre-teens, adolescents, and adults in a variety of settings including volunteer work in primary programs, youth programs, youth camps, and women's organizations. Bren has also participated in internships in victim advocacy, substance abuse and mental health counseling. She is currently working in a program that empowers youth to take leadership roles, serve others, and build self esteem creating the comfortability of managing life stressors and taking charge of their own direction and future. She loves seeing them grow and blossom in themselves.
She and her husband have been happily married for over 20 years and in their free time love going on adventures with their three children and participating in a variety of sports. Bren loves the outdoors and with her family enjoys rock climbing, hiking, caving, camping, and for personal time loves snatching up a warm blanket, a cup of hot chocolate, and a good book; preferably during a snowstorm.