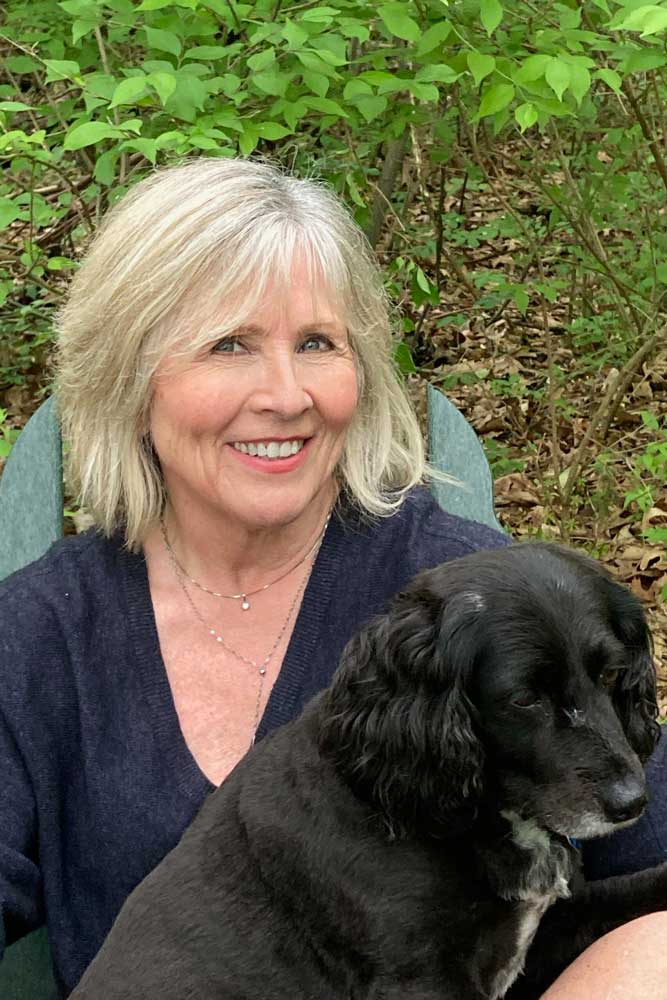 "It takes courage to begin therapy. And hope, even when you feel the most hopeless."
Trude (she/ her) invites you into private conversations on how to cope with roadblocks that hinders joy and participation in life, in relationships and with ourselves. She'll collaborate with the part of each person that desires change and wants new directions. If you and your partner struggle to connect, Trude offers you both a safe place to practice new steps to take. Trude is a Licensed Marriage and Family Therapist and an MSC Level III Clinician.
Trude began her interest in human behaviors while studying humanities at the University of Oslo, Norway. Curiosity and wanderlust brought her to Arizona State University where she stayed long enough to complete a Bachelor's degree in Broadcast journalism and communication. Eventually she moved from Norway with her family, settled outside Chicago where she completed a Master's degree at Northern Illinois University, specializing in Marriage and Family Therapy. Longing for nature and mountains, she feels she is coming home when being in Colorado Springs.
Trude emphasizes working with adult individuals (18yrs +) and couples that long for more fulfilling lives and connected relationships. She is sensitive to the extent our stressful lives hinders authentic relationships. By mindful body awareness she helps clients cope with tension from stress and trauma, and leads clients to resource with parts they may not have known. She supports people who reach for their spirituality to assist in that. She's is also certified in use of hypnosis to promote healing.
A passion for Trude is women's sexuality and physical desire. Many women need help to mindfully get back in touch with their bodies to re-awaken their sensuality.
Trude believes humans are hardwired to connect with others. When we get stuck in rigid relationship patterns there's usually a good reason for it. She is trained in Emotion Focused Therapy (EFT) for both couples and individuals. She aims to help clients have far less judgement and much more compassion for themselves and loved ones! Healing can happen as we become more emotionally agile.
In spite of the sincerity and seriousness Trude brings to her work, she loves to laugh, joke, play and be physically active. Nature is the seat of her soul and she'll especially enjoy it when she adventures with her rescue dogs.