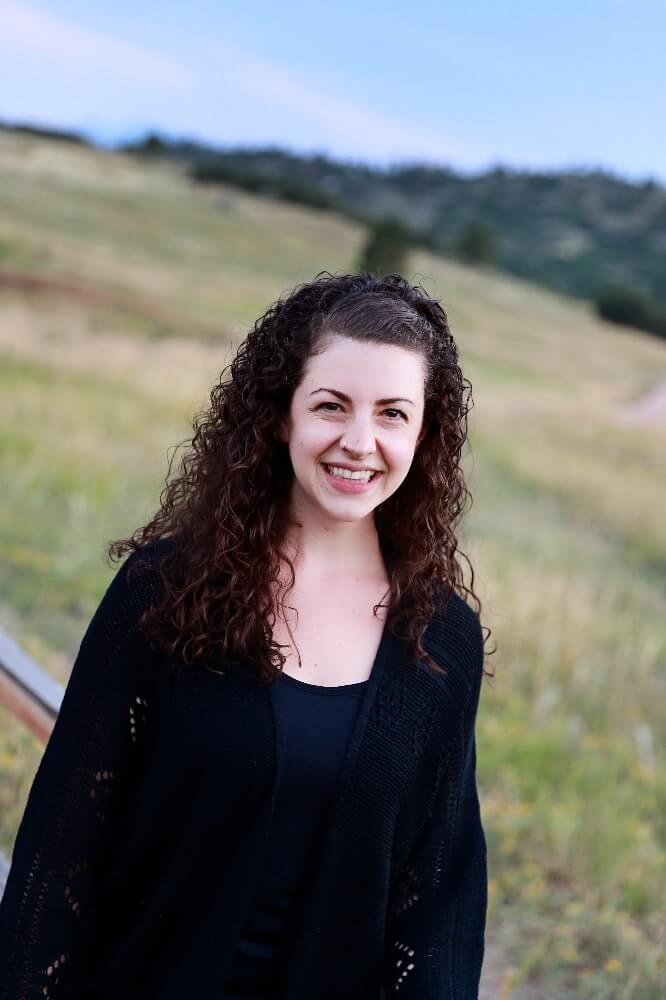 Maryfaith (she/her) is an open minded, patient, and empathetic licensed clinical social worker. She meets people where they are in order to provide a unique experience that is tailored to the individual's needs. Maryfaith utilizes a holistic strengths based approach ensuring to provide a safe environment for growth and healing. She provides individual and family therapy and works with adults and children as young as 5 years, as well as adolescents. Maryfaith is a Licensed Clinical Social Worker and an MSC Level IV Psychotherapist.
Maryfaith graduated with her Masters degree in social work from Widener University in 2015. She has maintained her clinical license through continued education with a focus in clinical practice on post traumatic stress and growth, holistic and mindful based therapy, play therapy, suicidality, and grief and loss.
Maryfaith enjoys working with children as young as 5, adolescents, and families. She specializes in issues of anxiety, depression, suicidal ideation and self harm, post traumatic stress disorder, behavioral concerns, postpartum mental health, terminal and chronic medical issues, and grief and loss.
Maryfaith meets clients where they are to create a unique and safe therapeutic relationship promoting healing, empowerment, and overall well-being. Maryfaith cultivates a growth mindset in both her professional and personal life believing new abilities and skills can be developed through practice.
Maryfaith enjoys hiking, practicing yoga, and loves to read. She enjoys spending time outside and exploring the many ghost towns of Colorado. Maryfaith prioritizes self care and encourages everyone to practice self care regularly.