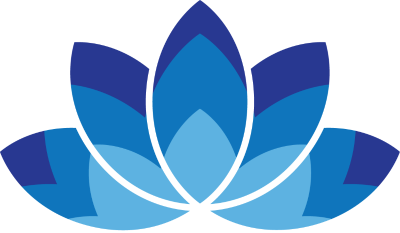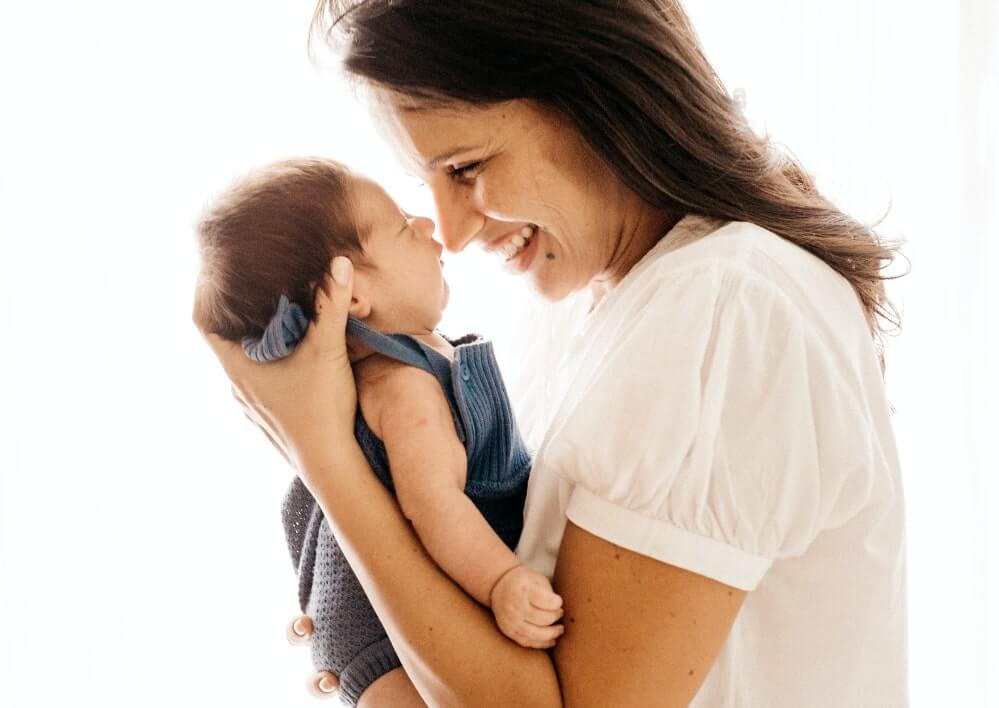 Pregnancy, postpartum, and perinatal loss are hard enough on moms and their families and it is even harder to get through on your own. Mindful Springs Counseling offers several group therapy options for moms and their partners including donation based support groups, online groups, and treatment groups focused on relief from perinatal mood disorders.
Eating Disorder Group Therapy
Eating disorders thrive in isolation. Mindful Springs Counseling offers specialized eating disorder treatment groups that not only target the dysfunction of eating disorders, but focus on healthy behavior building and address the family dynamics that sustain eating disorders and turn family members into allies for recovery. Available groups include treatment groups for binge eating, anorexia, bulimia, and body dysmorphia as well as support groups and family groups.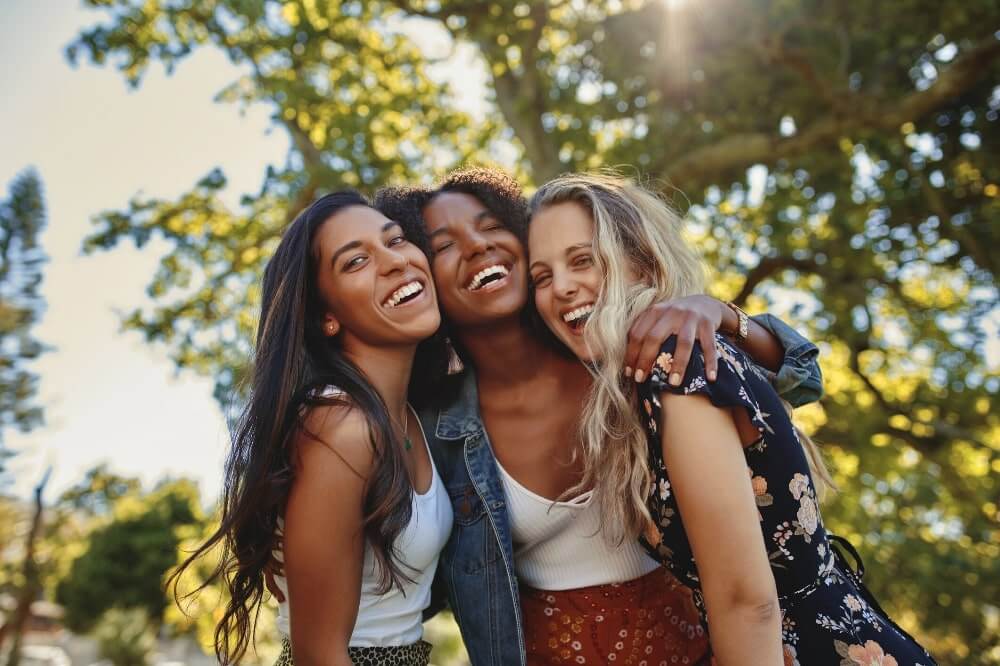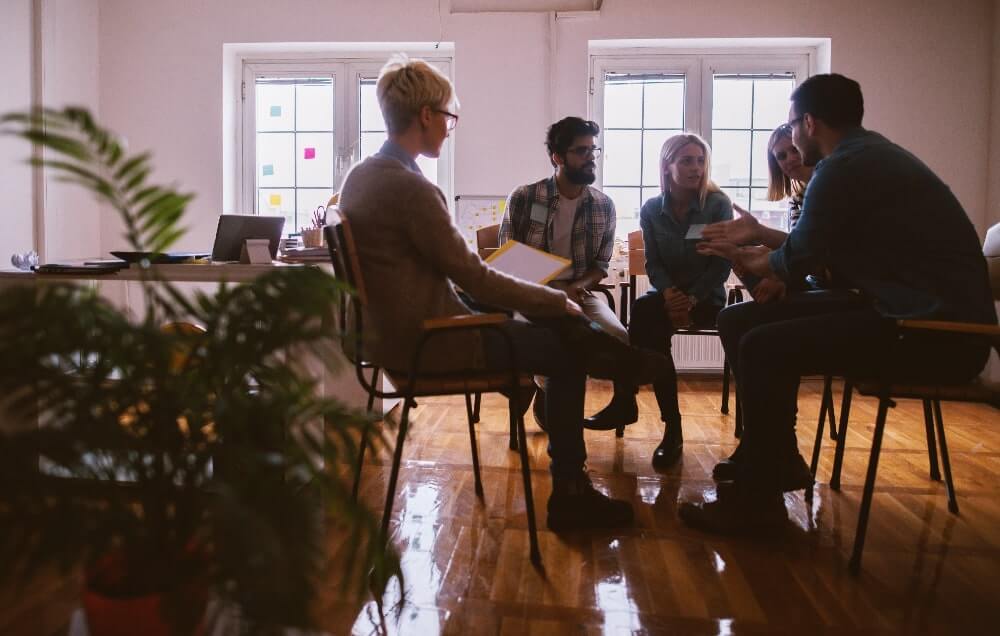 Group Therapy for Mood and Mental Health Management
Mindful Springs Counseling periodically offers mental health and wellness groups to practice mood management and other wellness skills for mental health.