Therapy and Professional Coaching Services
Access your full potential and authenticity!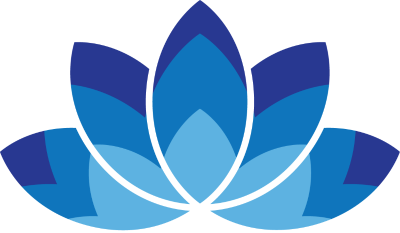 You can heal. You can move forward. You can learn how to transform your life.
At Mindful Springs, we support you in healing mind, body, and spirit through the deepest, most effective and efficient modalities currently available!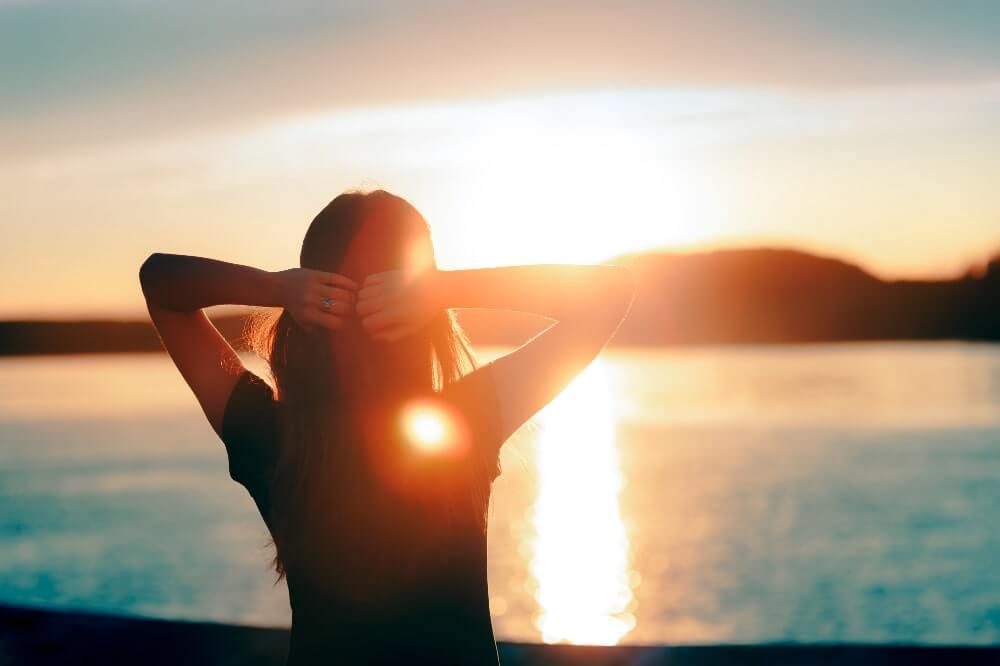 You Don't Have to Continue to Suffer
Life can be painful, joyous and everything in between! At Mindful Springs, we're committed to offering the most cutting-edge healing opportunities so you have access to the deepest healing possible. You've made it here and you've taken the first step.
Maybe you've put in the time, effort, and energy into other types of healing and you've lost hope. Maybe this is your first stop in your healing journey. Wherever you're at on your journey, we'll meet you there.
Mindful Springs Counseling is committed to offering a variety of healing opportunities including some of the deepest healing modalities offered through therapy and coaching that include psychedelic integration sessions and Brainspotting. Our services will always be delivered to you without judgement. The service you receive at Mindful Springs Counseling will be an authentic and and attuned to help you learn to tune in to yourself.
MSC offers coaching including women's empowerment coaching and men's intimacy and vulnerability coaching, individual therapy, couples therapy, family therapy, ketamine-assisted therapy, Brainspotting, eating disorder therapy, specialized postpartum recovery,and support and group therapy.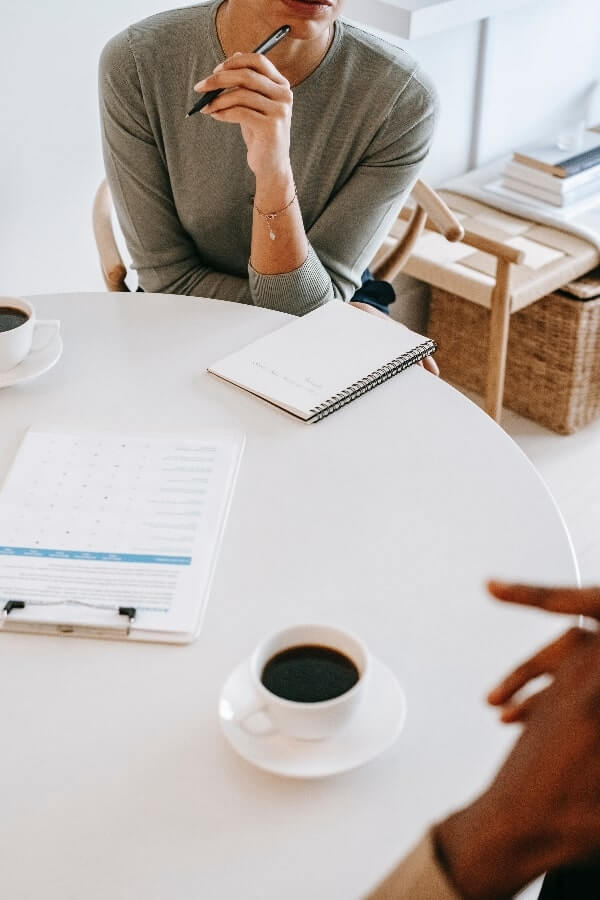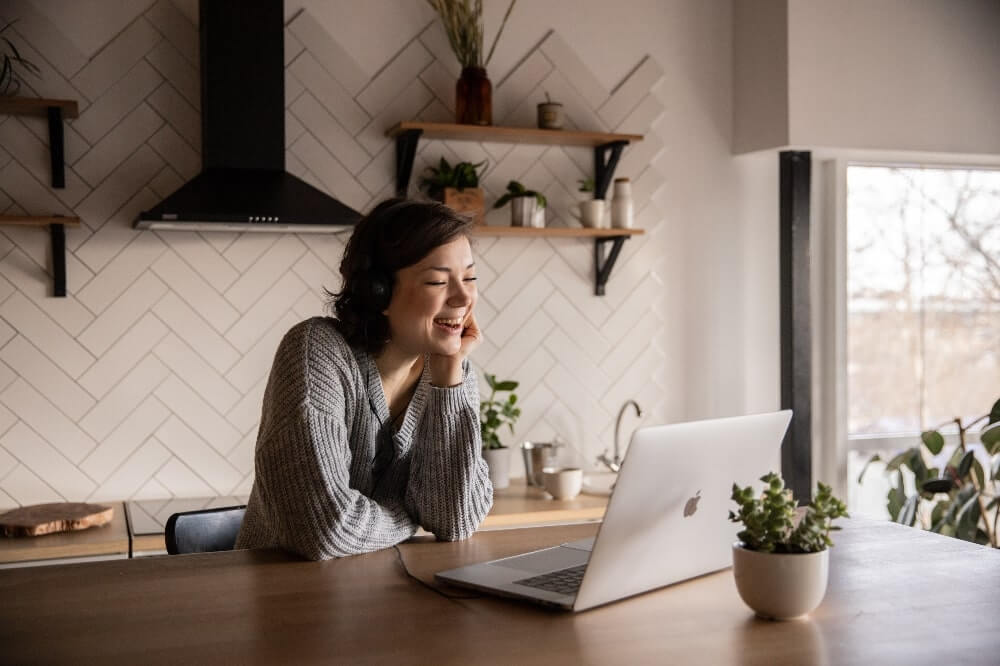 We know that convenience is a priority for our clients! At Mindful Springs, we accommodate our clients' busy schedules by offering all of our services virtually too! This means you can have therapy from the convenience of your home or office via a secure and confidential portal and best of all... research has shown that it is just as effective!
We offer virtual therapy services to clients who reside in the following states: Colorado, Washington (live office site coming 2024!), South Dakota, North Carolina, Kansas, New Mexico, Pennsylvania, and Illinois!
Subscribe to Our Mailing List
"Do I have a mood disorder?"
Click to complete this short quiz to see if you may be a candidate for therapy.
Why Choose Mindful Springs Counseling?
At Mindful Springs Counseling, we can help you address the issues that are most important to you and make lasting life changes. We are caring, compassionate psychotherapists and wellness professionals who use a gentle approach with our clients. We can help you learn ways to feel better and make important, lasting changes in your life.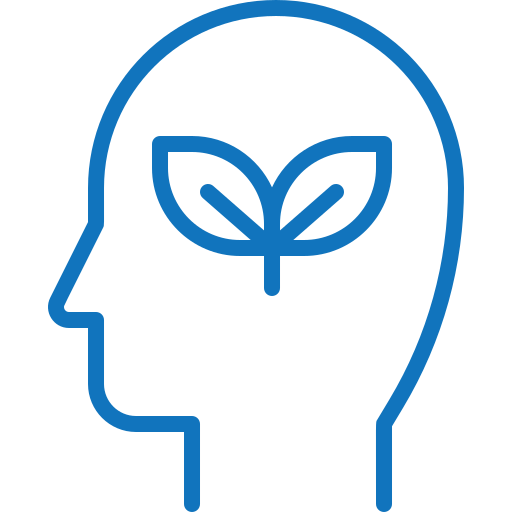 Intention and Mindfulness
Our therapists take self-care seriously, working hard everyday to practice what we preach. And of course, we are intentionally mindful in our practice.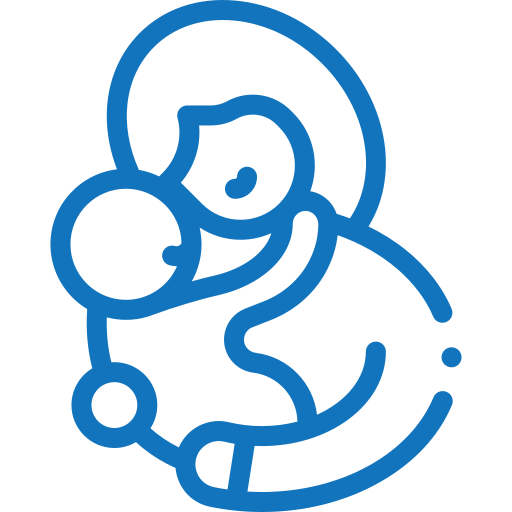 The area's first perinatal mental health focused program is part of Mindful Springs Counseling and includes individual, family and couples counseling as well as support and therapy groups, services to providers, and wellness workshops!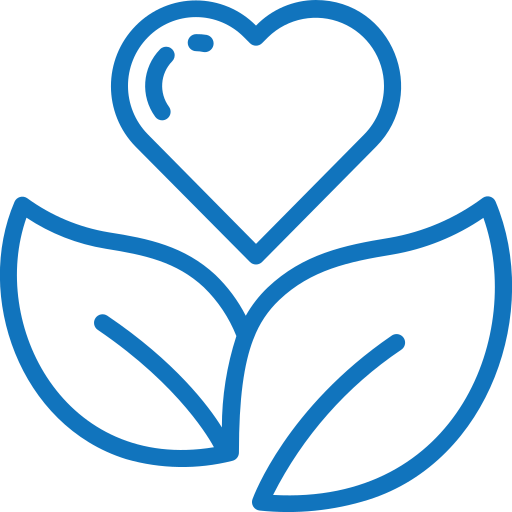 Colorado Springs' only specialized outpatient Eating Disorder Recovery Program is part of Mindful Springs Counseling and includes individual, family, couples, and group therapy.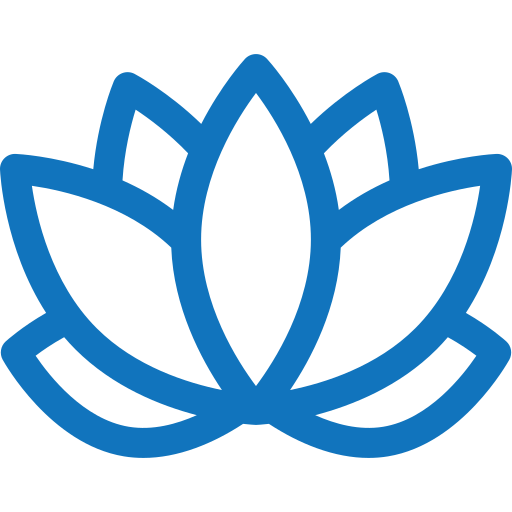 We have expanded our expertise beyond the traditional clinical psychotherapy knowledge incorporating wellness practices such as yoga, mindfulness meditation, energy psychology practices, art, EMDR, Brainspotting, neuroscience and attachment, and more into our work to help our clients find lasting change.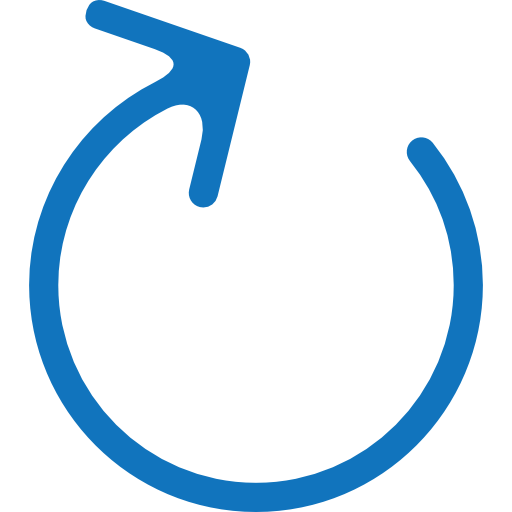 We are committed to being a practice where counseling is accessible so we accept many insurance plans. Please contact our office for more information or visit our FAQs page.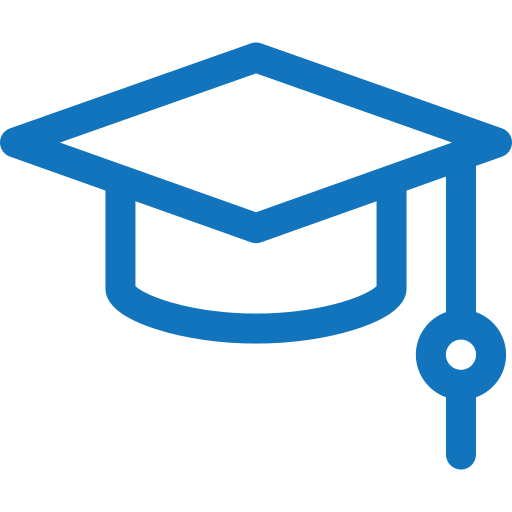 We have studied and practiced at top-rated schools and training institutions for counseling, social work and marital and family therapy, including Northwestern University, CSU, New York University, and UNC Greeley. The focus of our education is on mental health, and healthy relationships.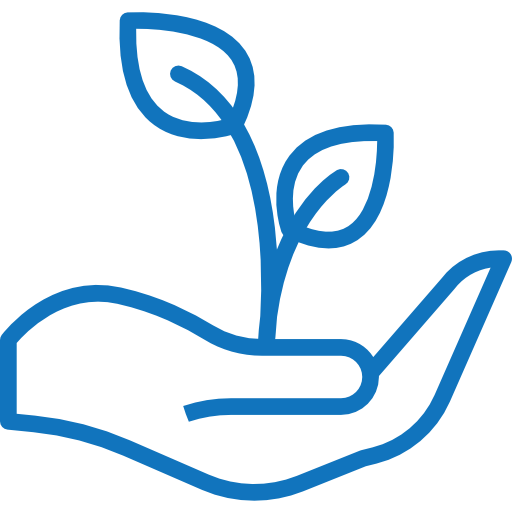 We continue to attend training and certification programs to be the best human beings and therapists we can be to help support you. Our therapists have training and certifications in Brainspotting, EMDR, Perinatal Mental Health, Mindfulness, Couples, CBT, Play Therapy, Eating Disorder Treatment and more!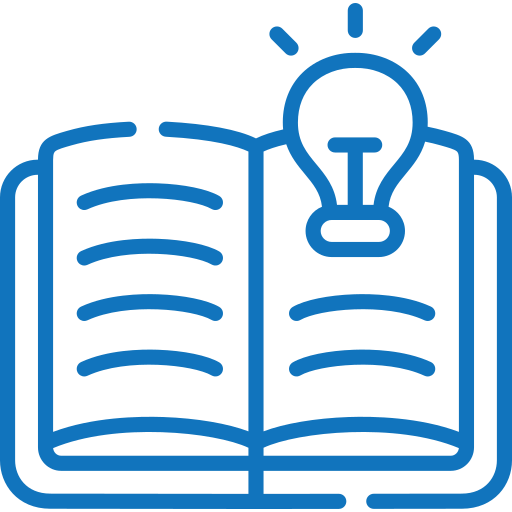 We have a special interest and expertise in women's issues, men's issues, perinatal wellness, eating disorder recovery, mood disorders and management, trauma resolution, Brainspotting, ketamine-assisted therapy, parenting, and relationships.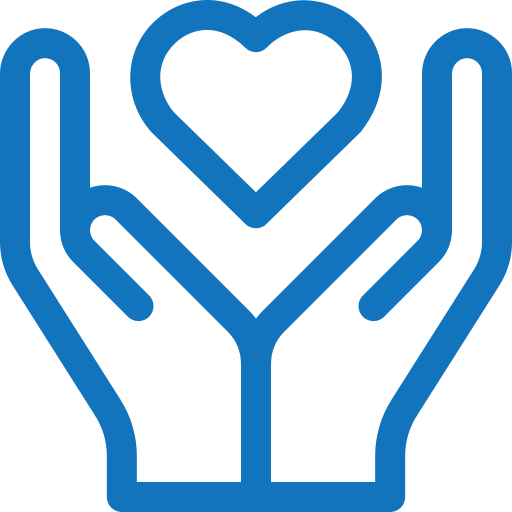 Our clients tell us that they feel that we are safe, supportive and gentle, making it easy for them to develop trust in their primary counselor and discuss things that are difficult to open up about. We are a minority owned business, LGBQT+ informed, culturally competent and committed to ongoing conversations about diversity and to working with diverse populations.