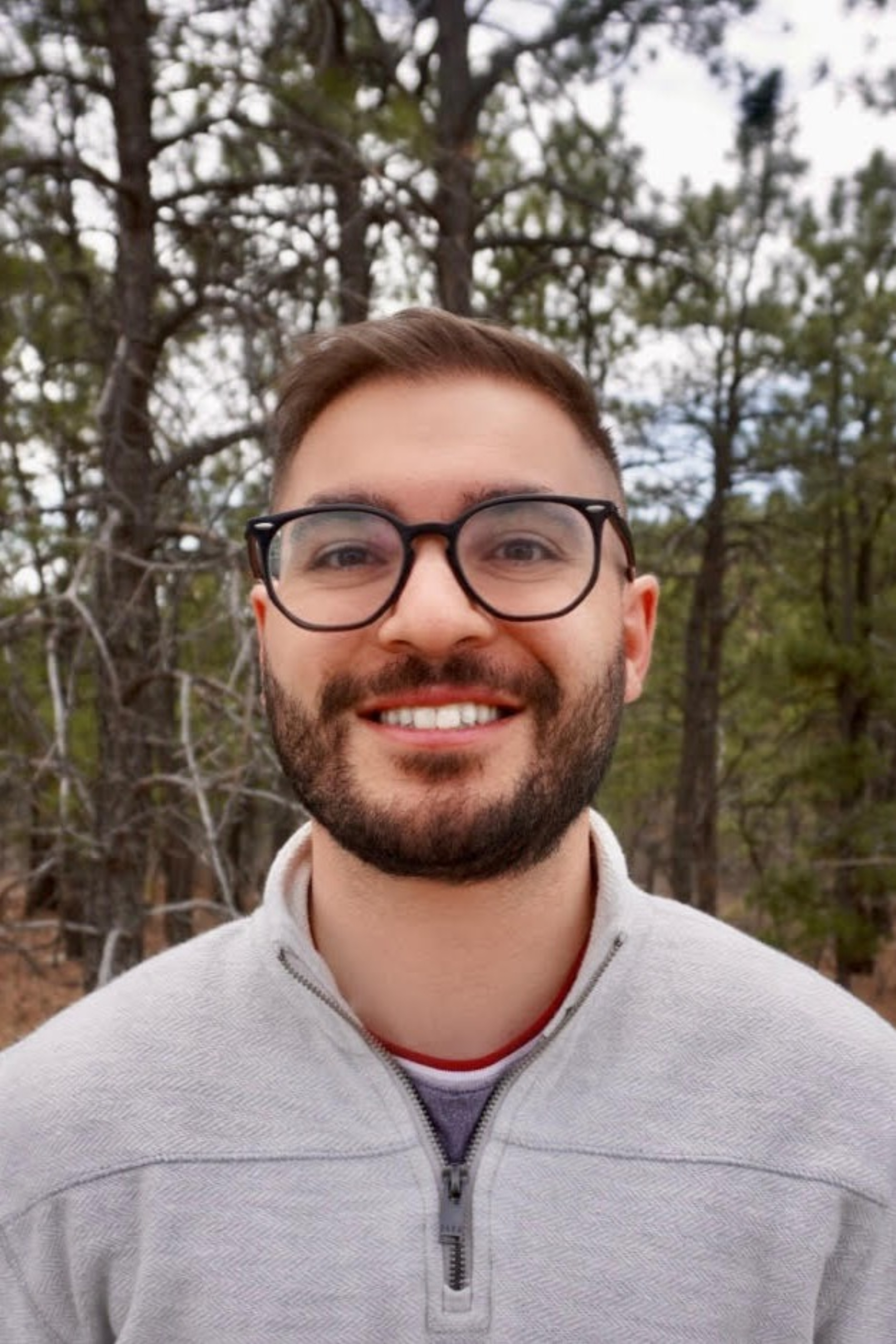 Nicholas (He/Him) is a dedicated and compassionate provisionally-licensed counselor with expertise in trauma-focused therapy, mood disorders including depression and anxiety, and working to help young and older children develop their emotional wellness through play therapy. With a strong background in psychology and a deep understanding of the complexities of trauma, Nicholas is committed to helping clients ages 4 and up heal and grow through evidence-based therapeutic techniques. Nick works with men, women, non-binary, lgbtq youth, and children 4+ and currently offers individual, family and couples therapy. He particularly enjoys helping young males and adult men with their emotional wellness and will celebrate all clients when they've taken their first steps (or their 100th!) into therapy to improve their emotional wellbeing and relationships!
As a male clinician, Nicholas has a unique understanding of the struggles that young males often encounter. This allows him to connect with young men and address their unique challenges in a way that can set them up for success.  Though Nicholas enjoys working with men, he has has plenty of experience and take joy in working with individuals from diverse backgrounds, including those who identify as female, non-binary, and LGBTQ+. For younger clients, Nicholas uses play therapy, enabling children to communicate and process emotions in a way that feels natural and is developmentally-appropriate.
Through a client-centered approach, Nicholas creates a safe and non-judgmental space where individuals can explore their emotions, thoughts and experiences at their own pace. With a genuine and empathetic approach,  Nicholas supports clients in developing coping skills, improving self-awareness, and fostering resilience to overcome challenges and thrive. His time spent working in community mental health gave him a strong foundation in clinical mental health and psychotherapy and empowered him with experience to help individuals that are struggling with Anxiety, Depression, Grief, ADHD, Trauma, Relationship Building, and Life Transitions.