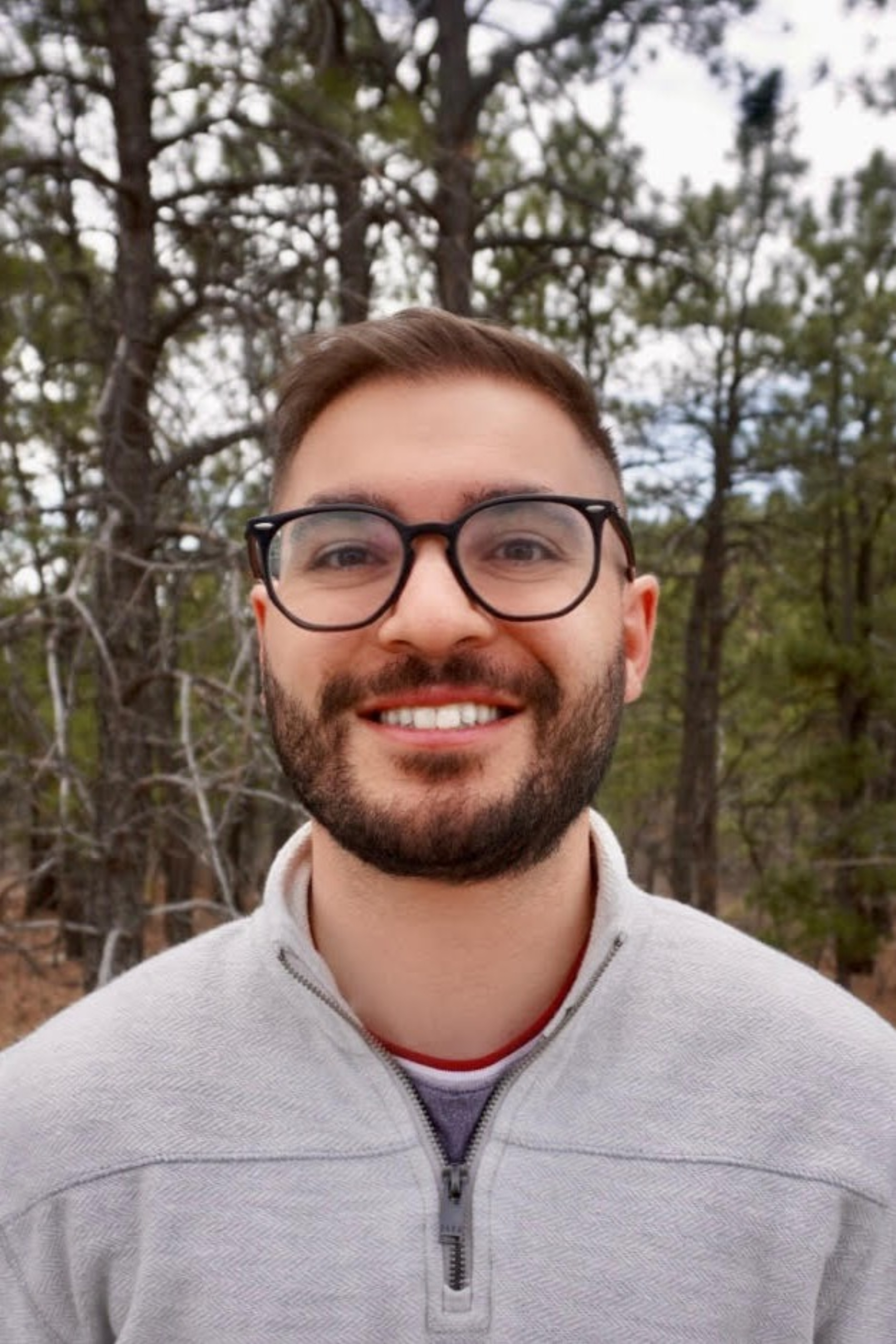 Nicholas (He/Him) is a dedicated and compassionate provisionally-licensed counselor with expertise in trauma-focused therapy, play therapy and person-centered approaches. With a strong background in psychology and a deep understanding of the complexities of trauma, Nicholas is committed to helping clients ages 4 and up heal and grow through evidence-based therapeutic techniques, including play therapy interventions. He currently offers individual, family and couples therapy.
Through a client-centered approach, Nicholas creates a safe and non-judgmental space where individuals can explore their emotions, thoughts and experiences at their own pace. With a genuine and empathetic approach,  Nicholas supports clients in developing coping skills, improving self-awareness, and fostering resilience to overcome challenges and thrive. His time spent working in community mental health gave him a strong foundation in clinical mental health and psychotherapy and empowered him with experience in treating depression, anxiety, and trauma disorders.
Nicholas is a Licensed Professional Counselor Candidate and an MSC Level ll Psychotherapist under the supervision of Mary Faith Cressman, LCSW.