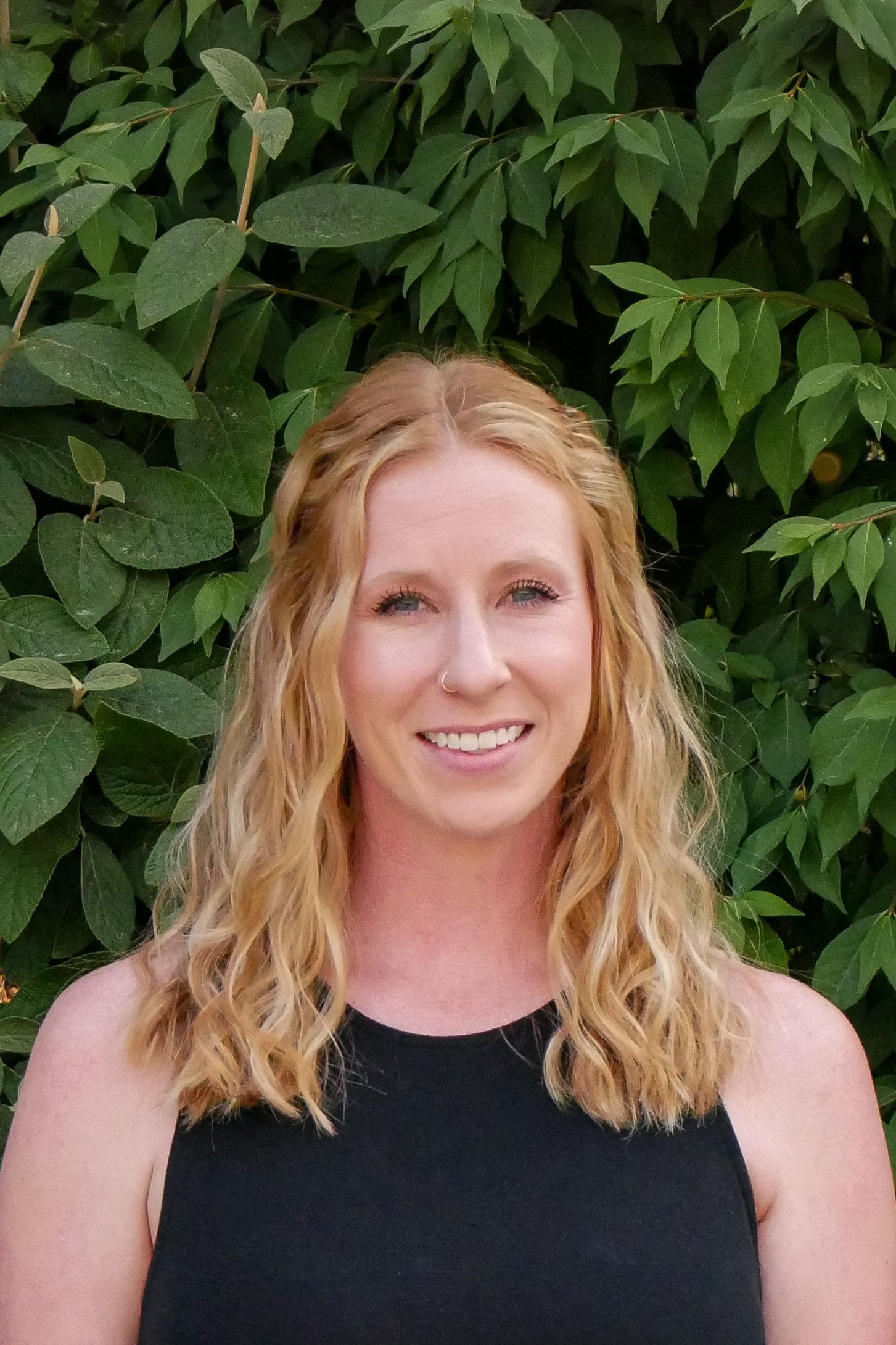 Maddie (she/her) is passionate about educating and empowering clients to help them
experience the healing they are inherently worthy of. Maddie's relational and
collaborative approach to therapy helps foster safety, freedom, and growth at a pace that
is comfortable for each client. She is a Licensed Professional Counselor in the state of
Colorado and has various post-graduate experiences working with children (8+), teens,
and young adults. She is an MSC Level III Psychotherapist and is accepting new clients.
Maddie is a Southwest native; she attended college and completed some graduate course work at Northern Arizona University. While there, she completed a Maternal and Child Health (MCH) leadership training program that emphasized an interdisciplinary approach
to the treatment of autism and other neurodevelopmental disabilities. This training was
instrumental in laying the foundation for her client and family-centered approach to therapy. Maddie then received her M.A. in Clinical Counseling Psychology from Eastern University in St. David's, Pennsylvania. She has worked in Partial-Hospitalization settings,
Community Mental Health Agencies, Non-Profit Organizations, and in Private Practice.
Maddie utilizes various clinical frameworks in her approach to therapy. Her practice is trauma-informed, and she draws from the following: client-centered, Gestalt, family systems, cognitive behavioral, motivational interviewing, and emotion-focused therapy.
Maddie's expertise is in working with individuals who are impacted by anxiety, agoraphobia, grief/loss, depression, spiritual/identity questions, ADHD and trauma. 
In her free time Maddie enjoys being outside, spending time with her family, drinking
coffee, reading, and writing.