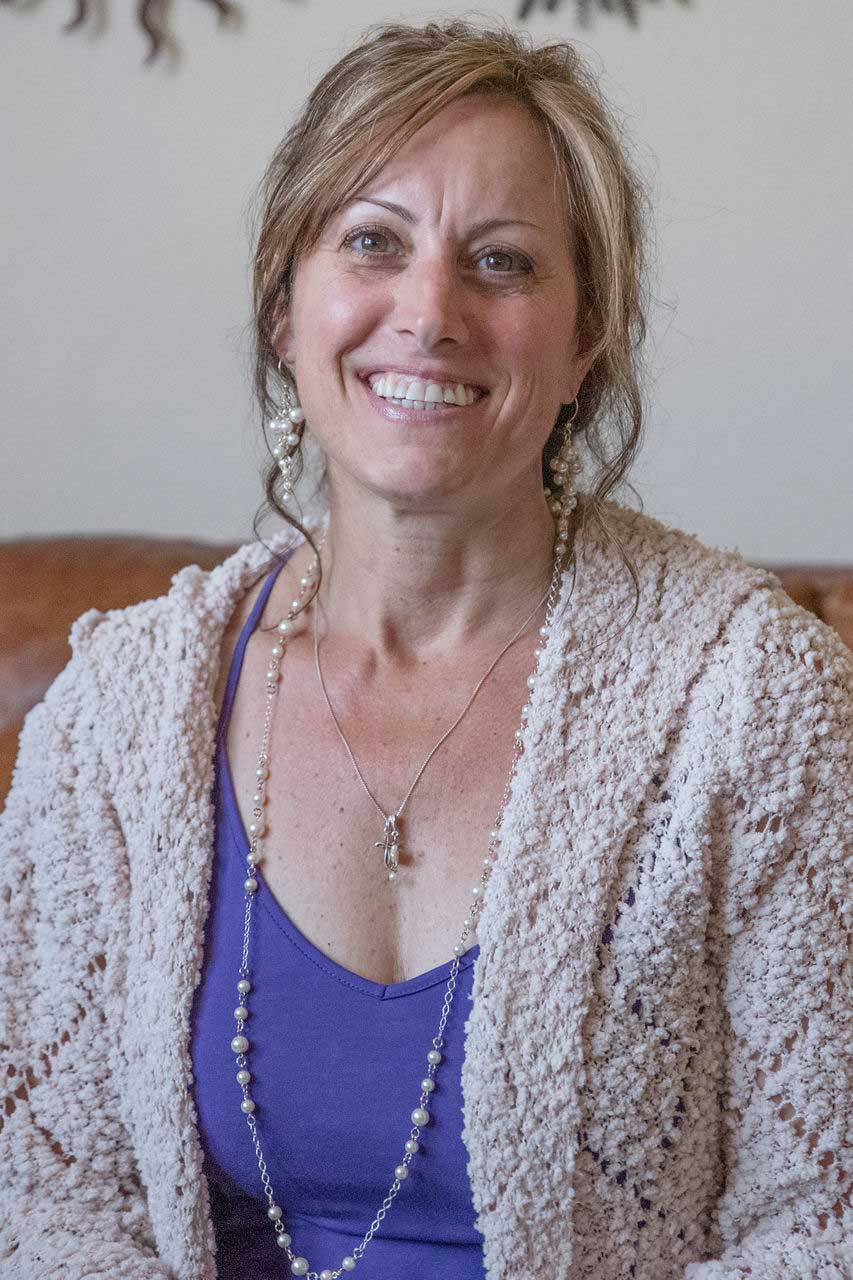 Cherylynn Hernandez-Rutz, SWC
Cherylynn (she/her) is a Clinical Social Worker Candidate (SWC) and an MSC Level II Psychotherapist who is passionate about helping women, children, and families heal and flourish after experiencing trauma resulting in PTSD, depression, attachment disorders, behavioral struggles, and anxiety. Cherylynn uses a client-centered and trauma-informed approach while treating each individual with dignity.
Cherylynn, MSW, SWC (she/her) graduated from Rocky Mountain College in Billings, Montana, with a Bachelor's in Organizational Communication. She received her Master in Social Work from the University of Colorado Colorado Springs and is working on obtaining her LCSW.
Cherylynn has worked with children and families as a Case Manager and offered Home Support Services for families that have experienced extreme trauma. She was involved in an Anti-Human trafficking organization as well as working with the United Way's Education Impact Program to aid children with behavioral challenges and help them achieve their desired potential. She was instrumental in implementing a ministry to provide mentorship and support for single mothers to overcome various challenges such as imprisonment, unemployment, and addictions.
Cherylynn is passionate about an individual's self-determination and treating everyone with dignity using a client-centered and trauma-focused approach. Other techniques used include EMDR, CBT, and DBT.  She is committed to helping individuals heal from trauma and build resiliency to enjoy family, friends, work, and life fully. Cherylynn has a soft spot for working with mothers who have experienced childhood trauma to develop skills for building healthy relationships with their babies and children. 
Cherylynn enjoys the outdoors, especially with her husband. She loves spending time with her children and grandchildren and has a variety of hobbies, including making jewelry, crocheting, and creating abstract art.