Creating a Safe Space for All
At MSC, we aim to create a space that is safe and welcoming for all clients and our mission is to treat a diverse patient population, including sexual and gender diversity, ethnic and racial diversity and socioeconomic diversity! We are deeply committed to serving all client populations and value and celebrate our clients' diversity. We believe all clients deserve adequate mental health care and despite any personal differences in experience, we are dedicated to understanding YOU, YOUR challenges, and to reflecting YOUR authenticity.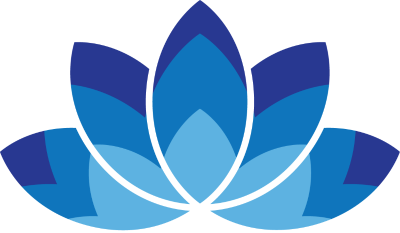 We encourage our clients to share their gender pronouns through creating intake forms and processes that open the conversation and create safety to discuss gender identity and sexual orientation.
We use the term "mother" to label the experience of people who identify as mothers regarding of gender or sex assigned at birth.
We are committed to serving a diverse client population including cultural, ethnic, racial and SES diversity, which goes hand in hand with our mission to provide accessible care, why we accept many insurances, offer a sliding scale fee structure, and offer levels of providers including student interns who offer affordable fees and are supervised by experienced licensed providers.
We are culturally competent, aim to listen to and understand people who have different life experiences than we do, and we work to understand how our privilege affects us and the therapeutic relationship.
Our staff pursue additional training in cultural competency as well as commit to trainings where we discuss how we can help our diverse client population feel safe at our practice.