At Mindful Springs Counseling, we understand that many people may find it challenging to attend in-person therapy sessions. Fortunately, telehealth therapy services are becoming increasingly popular, offering a convenient and accessible alternative for people to receive counseling from the comfort of their own homes. In this blog post, we'll explore the effectiveness of telehealth counseling and therapy compared to traditional in-person services.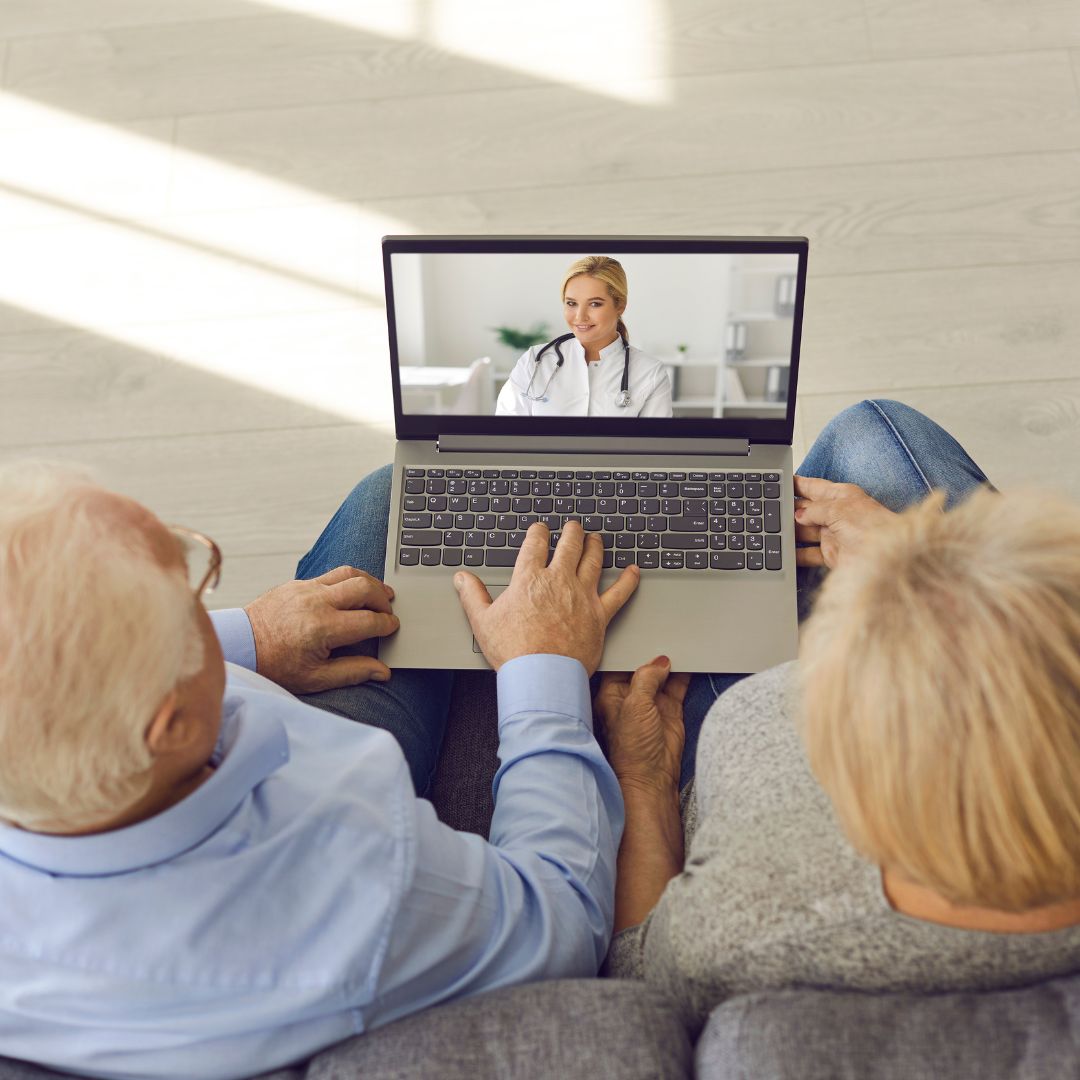 Telehealth Counseling for Couples Therapy
Telehealth counseling is not limited to individuals, and it can also be an effective option for couples therapy. Our telehealth counseling services are just as effective — if not more so — and can help you and your partner work through issues that might be harder to discuss in person. Telehealth couples counseling can help improve your relationship, whether you are in a long-distance relationship, have a busy schedule, or simply prefer the comfort of your own home.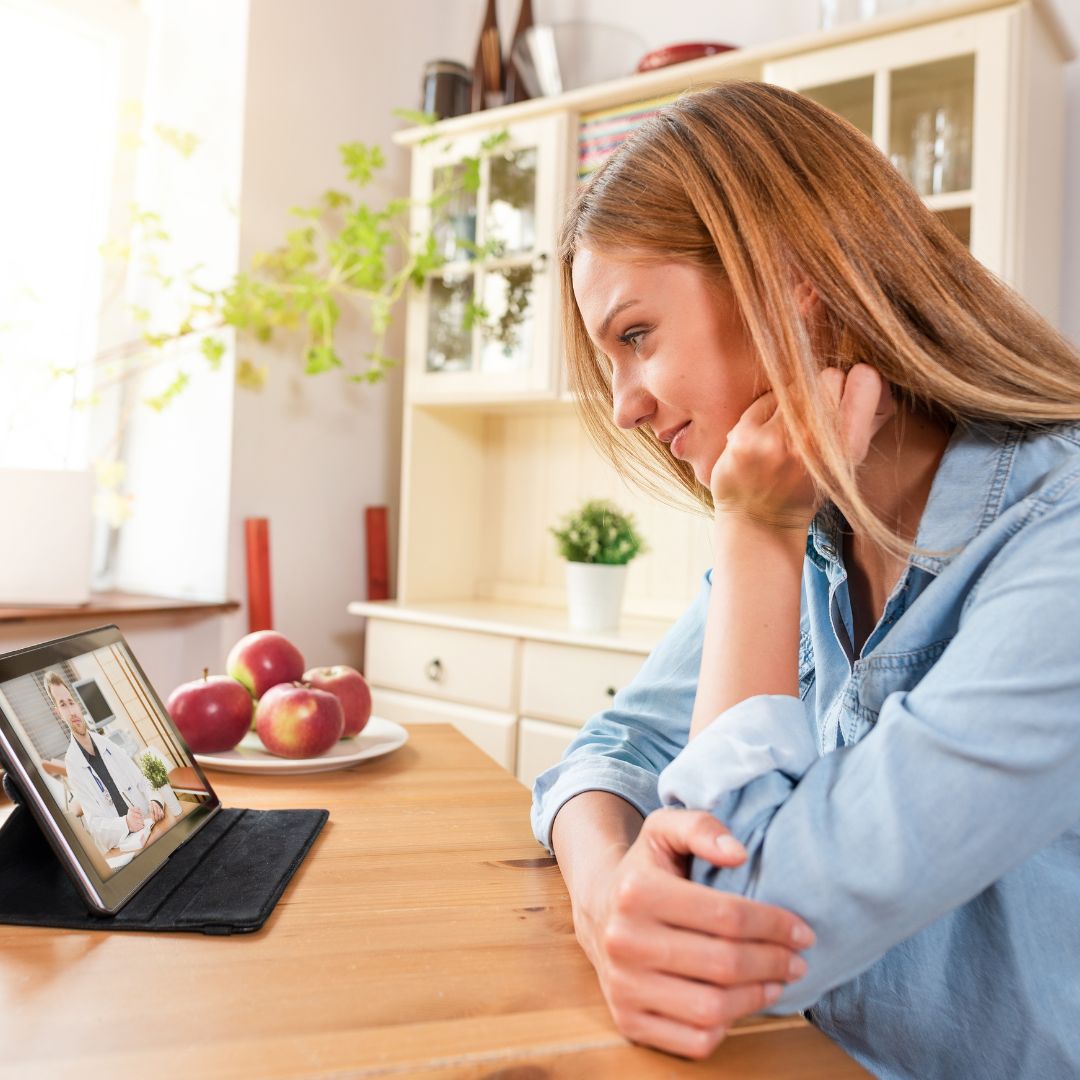 Telehealth Mental Health Counseling for Individuals
Our telehealth mental health counseling is an excellent option for individuals who may find it difficult to attend in-person sessions due to anxiety or stress. It provides a way to connect with our mental health professionals from anywhere, at any time. Telehealth can be more impactful than in-person sessions for people on the go that may experience a mental health crisis and need support wherever they are. Our telehealth counseling can be especially helpful for those who live in rural areas or have limited access to mental health resources.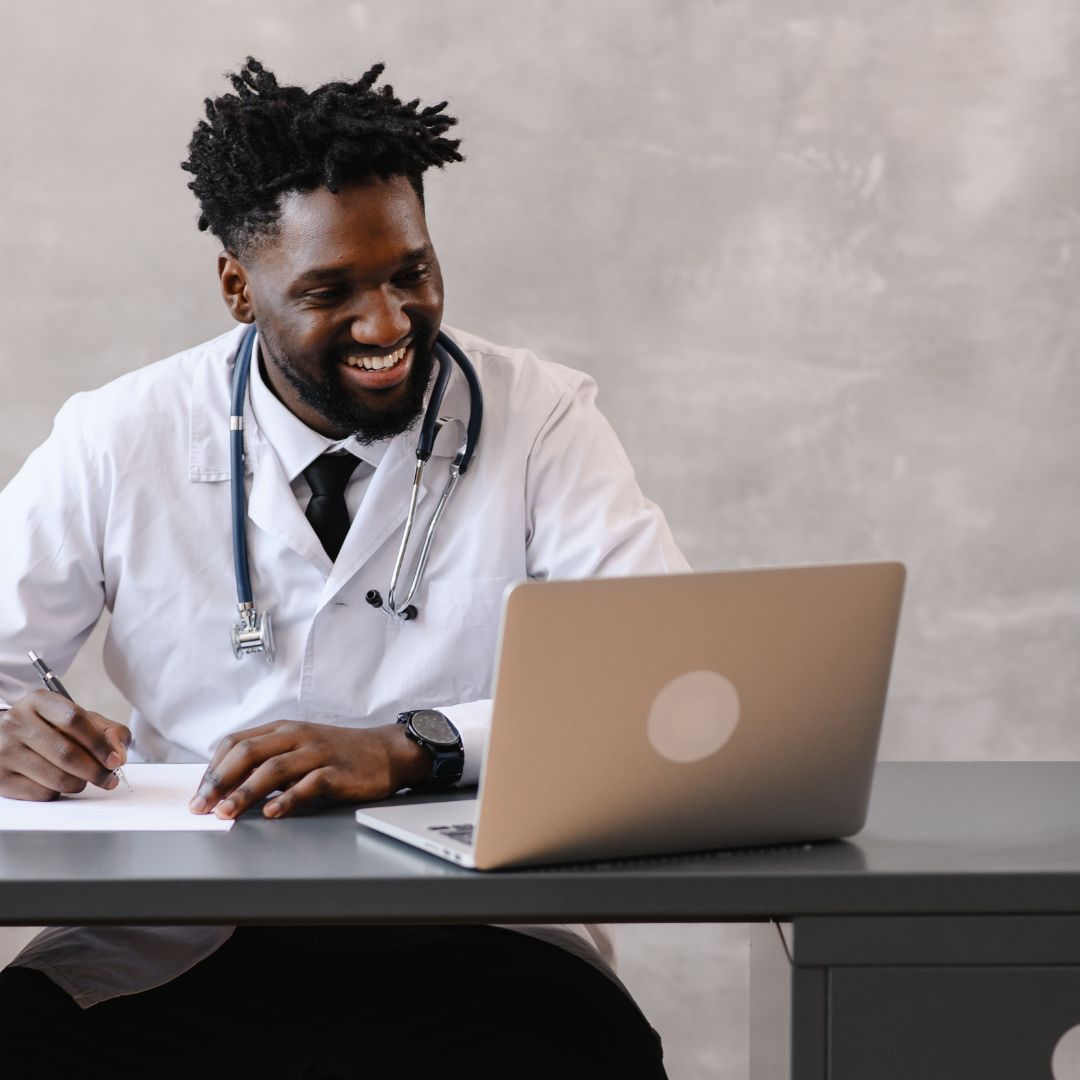 Finding the Right Telehealth Mental Health Counselor for You
Finding the right mental health counselor is essential for achieving positive outcomes in therapy. When searching for a telehealth mental health counselor, consider factors such as their qualifications, experience, and areas of expertise. It's also important to find someone with whom you feel comfortable sharing your thoughts and feelings. At Mindful Springs Counseling, we offer telehealth mental health counseling services with compassionate and experienced counselors who are dedicated to helping you improve your mental health.
Telehealth therapy and counseling can be just as effective as in-person services, providing a convenient and accessible way to improve your mental health. Contact Mindful Springs Counseling for a free consultation today!