Anxiety and sleep often go hand in hand, with anxiety frequently disrupting our ability to get a good night's sleep. Fortunately, therapy can provide valuable tools and techniques to restore restful nights. At Mindful Springs in Colorado we offer therapy services to help patients better cope with anxiety. Learn more by contacting us today!
Identifying and Addressing Underlying Anxiety
Therapy allows individuals to delve into the root causes of their anxiety. By working with our therapists, you can uncover and address the underlying issues contributing to your anxiety, which in turn can help reduce its impact on your sleep. Through discussions and therapeutic techniques, you gain insight into your triggers and develop healthier coping mechanisms to manage anxiety, leading to improved sleep quality.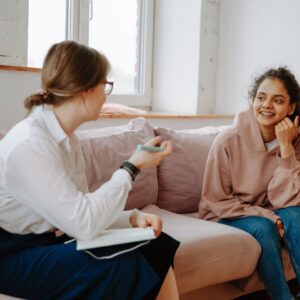 Developing Effective Coping Strategies
Therapy equips you with valuable coping strategies to manage anxiety both during the day and before bed. Techniques such as relaxation exercises, deep breathing, and mindfulness can help calm an anxious mind, preparing you for a restful night's sleep.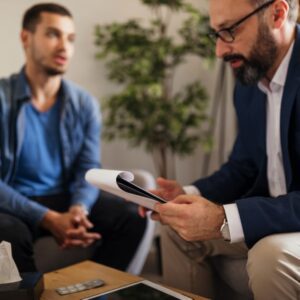 Establishing Healthy Sleep Habits
Therapy can help you establish a consistent sleep routine and healthy sleep habits. Sleep hygiene practices, such as maintaining a regular sleep schedule, creating a relaxing bedtime routine, and optimizing your sleep environment, are essential for promoting restful nights. Our therapists can guide you in implementing these practices and provide support and accountability as you make positive changes to your sleep habits.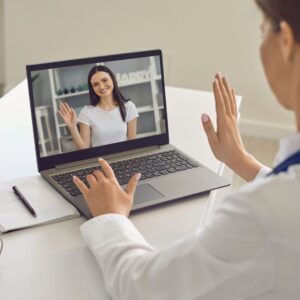 Learning Stress Management Techniques
Anxiety often stems from stress, which can significantly impact sleep. Therapy from Mindful Springs offers a space to learn effective stress management techniques that can alleviate anxiety and improve sleep. These may include practicing self-care, setting boundaries, engaging in physical activity, and exploring hobbies or relaxation techniques. By developing healthier ways to manage stress, you can reduce anxiety levels and create a more conducive environment for a good night's sleep.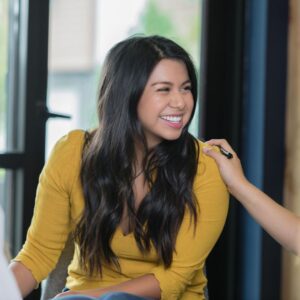 Anxiety and sleep disruptions can have a profound negative impact on our overall well-being. However, therapy provides a path towards restoring restful nights. Contact us today to get set up with an appointment at your convenience.