Mental health is a vital aspect of overall well-being. Just as we take care of our physical health, it's equally essential to prioritize our mental health. Many people struggle with anxiety, stress, and depression, but seeking help is not always easy. Due to busy schedules, transportation issues, or location constraints, traditional therapy sessions may be difficult to attend. Mindful Springs Counseling provides online therapy as a convenient and accessible solution.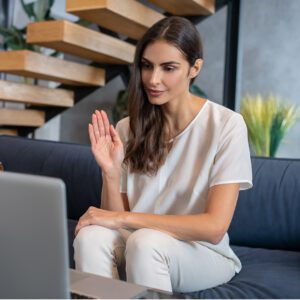 What is Online Therapy?
Online therapy, also known as telehealth therapy, involves virtual therapy sessions between a licensed therapist and a client. These sessions can be conducted through various mediums like video conferencing, phone calls, or messaging. Online therapy offers the convenience of seeking help from the comfort of your own home or wherever you may be.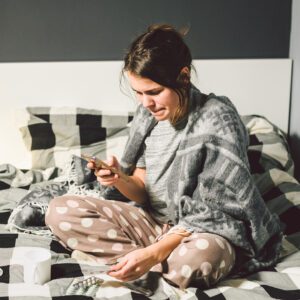 Can Online Therapy Help with Anxiety, Stress, and Depression?
Online therapy can be an effective way to address concerns and find help for anxiety, stress, depression, and more. Licensed therapists can provide tools and strategies to manage symptoms and improve coping mechanisms. By seeking help for anxiety, stress, and depression through online therapy, clients can learn to identify triggers and develop healthy habits that can improve their mental health.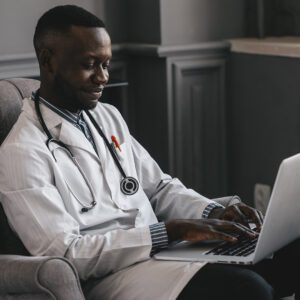 Will I Meet With A Real Therapist?
At Mindful Springs Counseling, our therapists are licensed professionals who are experienced in providing virtual therapy sessions. With online sessions, you'll meet with a real therapist who is trained to provide personalized support services.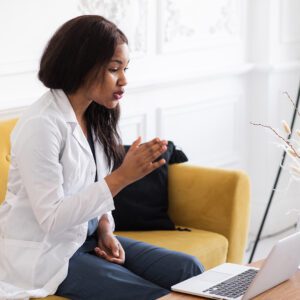 Why Choose Online Therapy From Mindful Springs Counseling?
Our licensed therapists provide a safe and supportive environment for clients to express their concerns and work towards their mental health goals. We offer flexible scheduling options and accept a range of insurance plans to ensure that our services are accessible. Our approach to online therapy is centered around mindfulness and self-awareness, allowing clients to cultivate a deeper understanding of themselves and their mental health.
Online therapy can be a great option for anyone looking for a more convenient approach to counseling. At Mindful Springs Counseling, we are committed to providing high-quality, licensed therapy services to help clients improve their mental health and overall well-being. If you're considering online therapy, we encourage you to contact us to learn how we can help you.