Online therapy is becoming an increasingly popular way to access mental health support, especially in since the beginning of the COVID-19 pandemic, when in-person sessions became less easy to access. When considering virtual counseling, it's important to understand what it entails and if it will be helpful in your mental health journey. In this post, we'll discuss some key things you should know before you choose online therapy so you can determine whether or not it is right for you!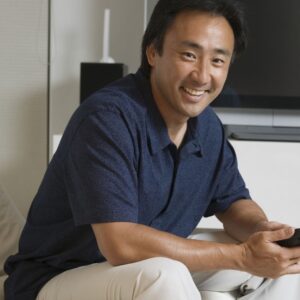 It's Convenient
One of the major benefits that people enjoy about online therapy is that it's convenient! This convenience is due to more than just being able to open a computer and speak to a licensed therapist. Your therapist is also able to benefit from the convenience of providing sessions when they might otherwise be unable to do so, allowing for more appointment options, so you can be seen sooner or even more frequently!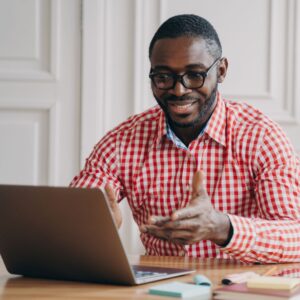 It Can Be Covered By Insurance
A common question the team at Mindful Springs gets is whether our online therapy services are covered by insurance, and the answer can potentially be yes! Many insurance providers do cover online therapy, and we can take a wide range of insurance coverages, so give us a call today to discuss your insurance coverage and get started with our team!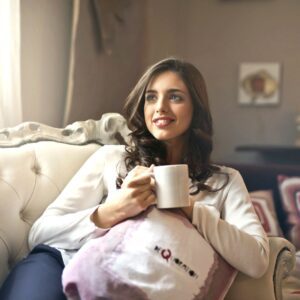 Comfort Is Key!
When it comes to online therapy, many people are excited to have the option to get therapy whenever or wherever they have an internet connection. However, it's important to remember that it is still a medical treatment and you'll need to be in a space where you're comfortable discussing your thoughts, emotions, and more. Opening up to your therapist is a major key in treatment, so online therapy requires a private, comfortable space where you can speak freely during your sessions.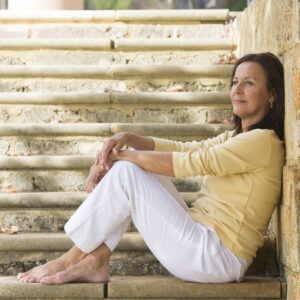 It Is Effective
Online therapy is a great tool to use for people who might otherwise not be able to get mental health treatments or assistance. With Mindful Springs virtual therapy sessions, you can receive talk therapy as well as a wide range of effective treatments from our therapists, so online sessions are effective for all kinds of patients.
Learn more about virtual therapy from Mindful Springs Counseling today!