From the heart of Colorado Springs, Mindful Springs Counseling champions the transformative journey of counseling. A brainchild of Aimee Solis, LPC, our practice has grown since 2013 to support our diverse community with quality psychotherapy services that ignite personal growth and healing. Contact us to get started today!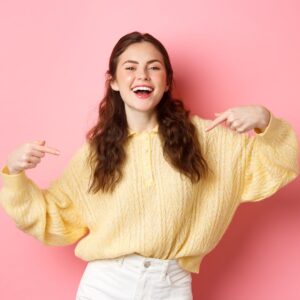 The Counseling Experience: A Voyage of Self-Discovery
Counseling is a profoundly personal expedition, a voyage towards self-discovery, and a pathway to peace. It transcends mere conversation, forging a channel for introspection, self-awareness, and resilience. At Mindful Springs, we have cultivated a compassionate and understanding environment to guide you through this transformative journey.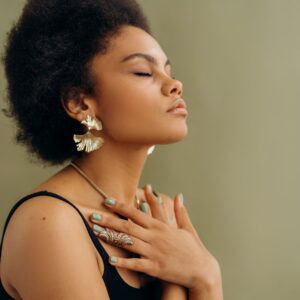 Mindfulness: The Heart of Our Therapeutic Approach
We harness the power of mindfulness-based interventions – from Brainspotting to EMDR and relaxation techniques. Our therapists guide you to live in the present moment, fostering emotional balance and a richer understanding of the self. By anchoring in the here and now, you can cultivate inner peace and form healthier relationships.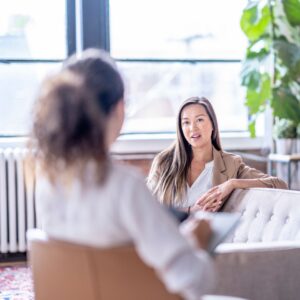 Accessibility and Diversity: Our Commitment to You
Our roots in the Colorado Springs community reflect our commitment to accessible, quality psychotherapy. We take pride in serving a diverse client population across our two locations, with a team of over 20 therapists dedicated to creating a supportive space for all.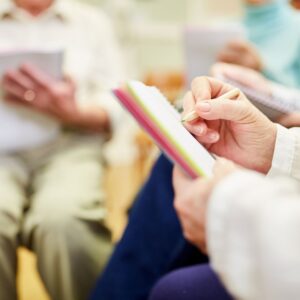 Our Therapists
Embodying our mission of responsibility, vulnerability, and authenticity, our therapists engage in continuous professional development. This commitment to growth ensures you receive the most effective, up-to-date therapeutic interventions in your journey with us.
Embarking on the journey to mental well-being can feel overwhelming. But remember, you're not alone. The team at Mindful Springs Counseling stands ready to accompany you on this transformative path. Reach out today and allow us to guide you toward a balanced, mindful, and fulfilling life. Welcome to Mindful Springs, where your journey to self-understanding is our shared mission.