Members of rural communities often find themselves faced with unique challenges when it comes to accessing essential services, including mental health care. Fortunately, telehealth mental health counseling from Mindful Springs Counseling reaches beyond the boundaries of city limits and allows anyone to find counseling services near them.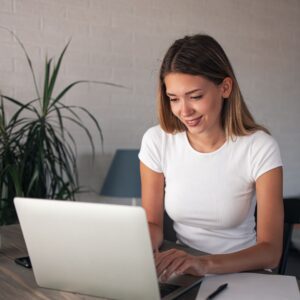 Accessibility
One of the most significant advantages of virtual counseling is its accessibility. In some regions, traditional in-person counseling services can be scarce and may require long commutes. With online counseling, individuals can connect with licensed therapists from the comfort of their own homes, eliminating the barriers of distance. Online counseling also eliminates the need for commuting, saving both time and money.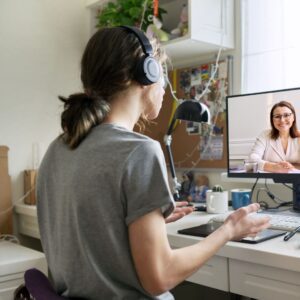 Convenience
Online counseling offers flexibility in scheduling, making it easier for individuals in rural areas to access mental health care. This convenience allows clients to book appointments that fit their busy lives, reducing the stress associated with rigid appointment times. For families that do not live near each other, online counseling can facilitate family therapy sessions, promoting healing and understanding within the family unit.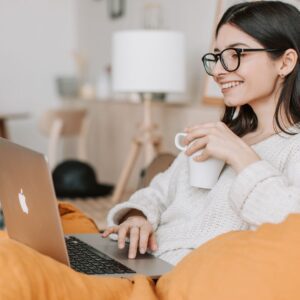 Anonymity
Some individuals may hesitate to seek help due to concerns about privacy and stigma. Online counseling provides a level of anonymity that can help individuals feel more comfortable discussing their mental health challenges and seeking support.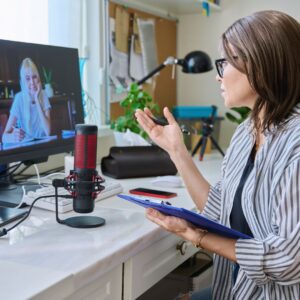 Easier Follow-Up
Online counseling simplifies the process of follow-up appointments and check-ins. Clients can maintain regular contact with their therapists, which is essential for long-term mental health management. With telehealth services, clients can receive consistent care, even if they move or if their primary therapist changes.
Online counseling services are a lifeline for in rural, urban, and suburban communities. They break down the barriers of distance, cost, and stigma, ensuring that residents in even the most remote areas can access the mental health care they deserve. By embracing online counseling, you can prioritize your mental well-being and lead a healthier life. Get started with online counseling from Mindful Springs Counseling today!