Choosing the right counselor is a crucial step in your journey toward improved mental health and well-being. At Mindful Springs Counseling in Colorado Springs, we understand the significance of this decision. As you start your journey with us either in person or via our online counseling services, we'll provide you with valuable insights on how to choose the ideal counselor who aligns with your needs, preferences, and goals.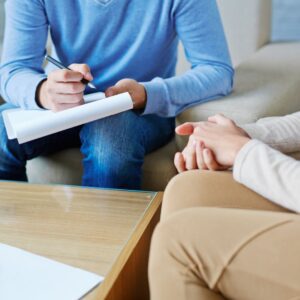 Understanding Your Needs
The journey to finding the right individual therapy counselor begins with self-reflection. Take some time to identify and clarify your specific concerns. Are you dealing with anxiety, depression, relationship issues, or other challenges? Understanding your needs is the first essential step in this process.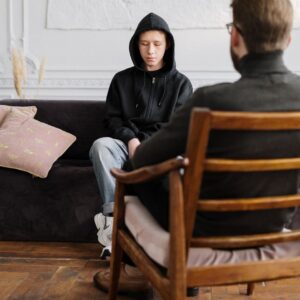 Personal Compatibility
A strong therapeutic relationship is fundamental to the success of your counseling journey. Assess your personal compatibility with potential counselors. Consider factors such as communication style, personality, and whether you feel comfortable and understood during your interactions.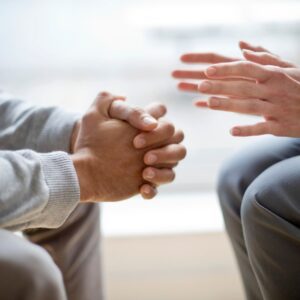 Practice Specializations
Counselors often have different specialties, such as helping with depression and anxiety, prenatal wellness, or eating disorder recovery. Be sure to explore the specialty you are looking for to ensure your therapist is the best fit for you.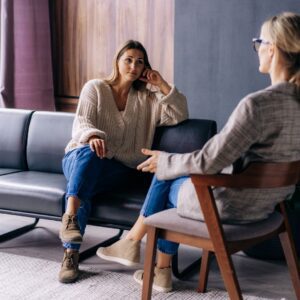 Continuing Support
At Mindful Springs Counseling, we are committed to your long-term well-being. Explore the ongoing support and resources available to you during your counseling journey with us. We believe in a holistic approach to mental health and are here to support you every step of the way.
Choosing the ideal counselor is a deeply personal decision, and we recognize its significance. At Mindful Springs Counseling in Colorado Springs, your well-being is our priority, and we look forward to assisting you on your path to healing and growth. If you're ready to take the next step, please don't hesitate to contact us for more information or to schedule an appointment.