If you're looking for ways to support your mental health and receive professional mental health care, you may want to consider telehealth counseling. Telehealth counseling has all of the same premises as traditional, in-person counseling, only it is done via video chat or phone call. Mindful Springs Counseling in Colorado provides telehealth therapy for those in need of mental health services. Keep reading to learn more about how telehealth counseling can support your mental health, and reach out to us to get started.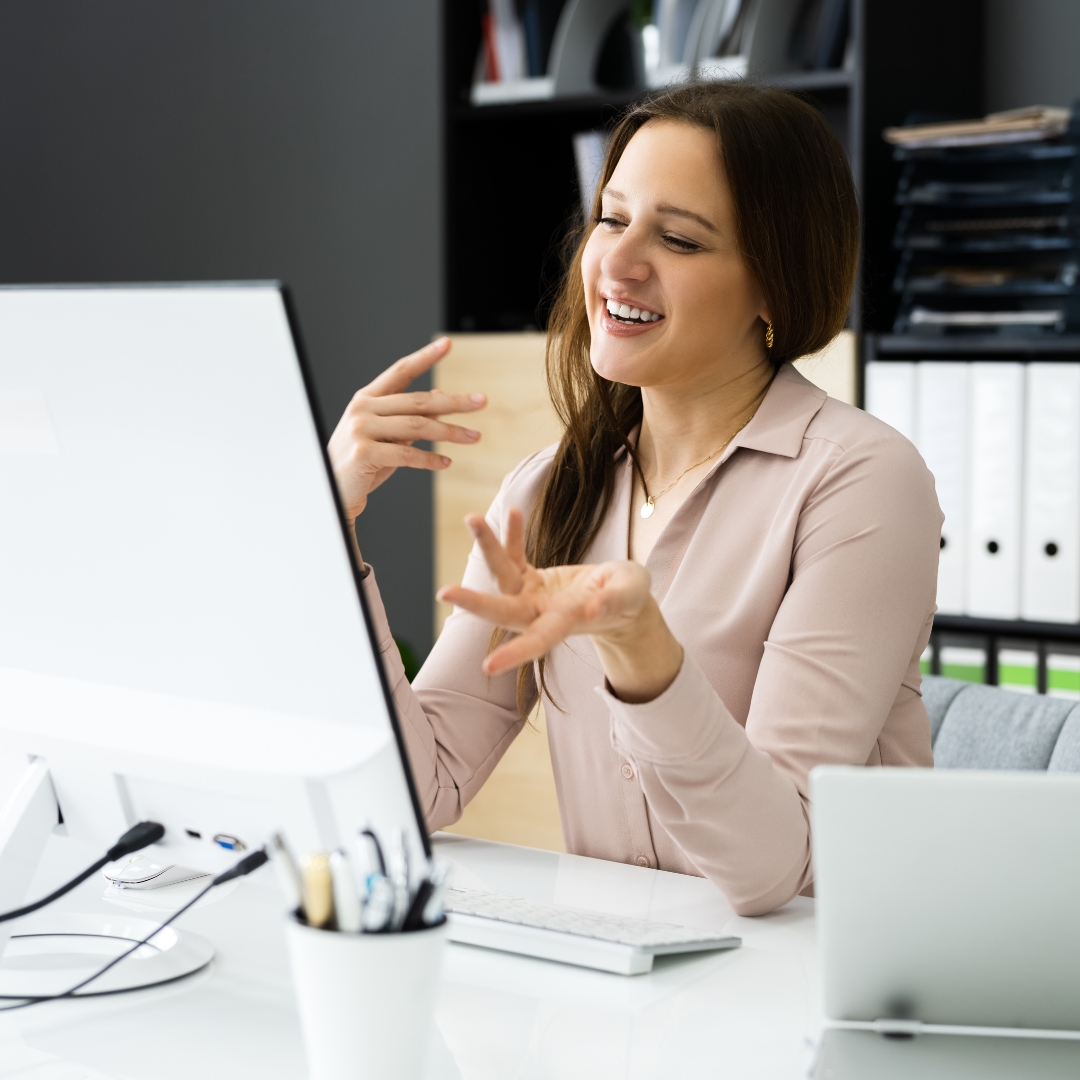 Professional Mental Health Counseling
Telehealth therapy is a great way to access professional mental health counseling for times when you need extra support with navigating your mental health. Services are provided by therapists who are licensed or under the supervision of licensed therapists, so you can trust that you are receiving professional care.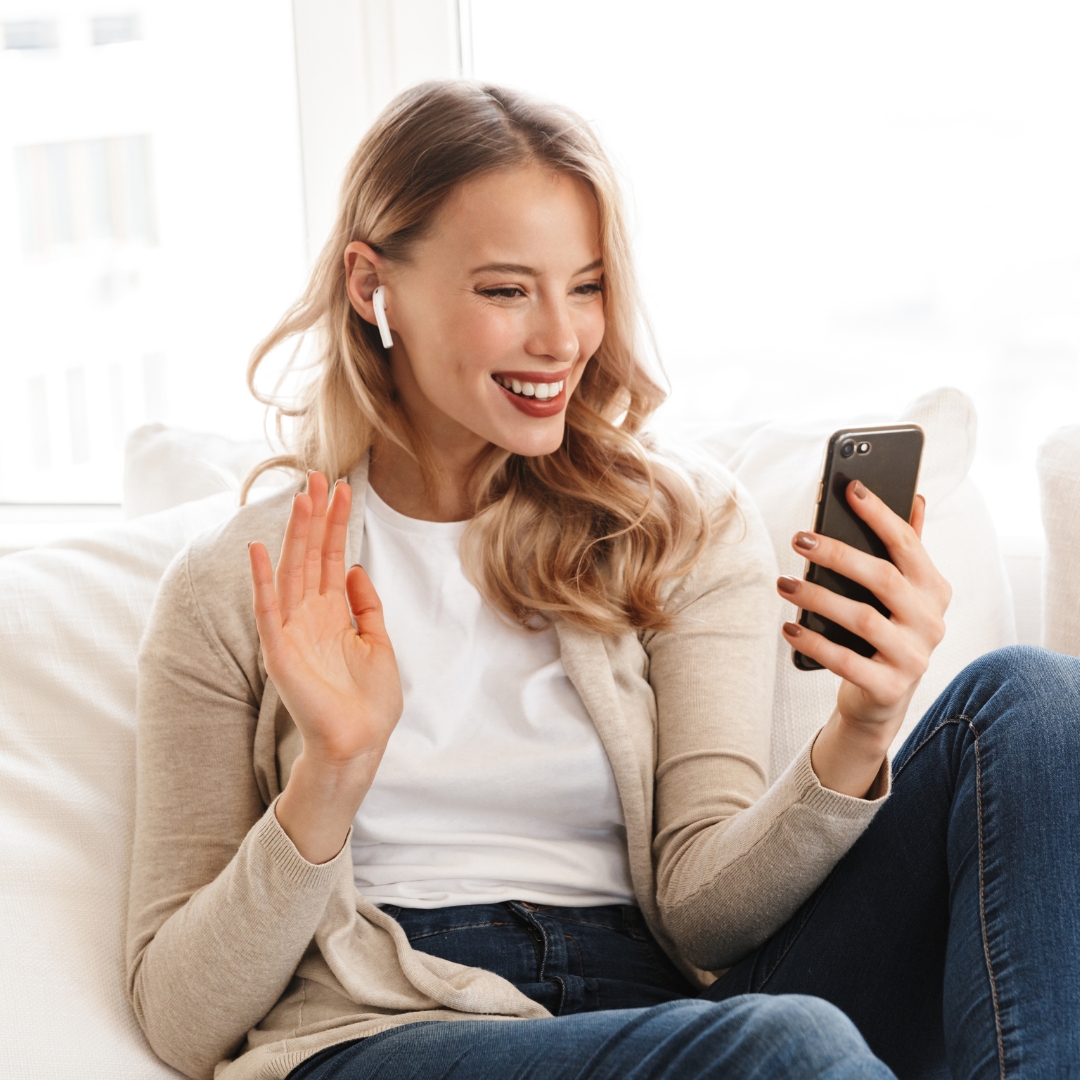 Accessible Appointments 
For patients who are unable to access traditional counseling services, telehealth mental health counseling is a great option. Whether you are limited by a busy schedule, transportation, or simply prefer the comfort of your own home, telehealth can support your mental health in an accessible way.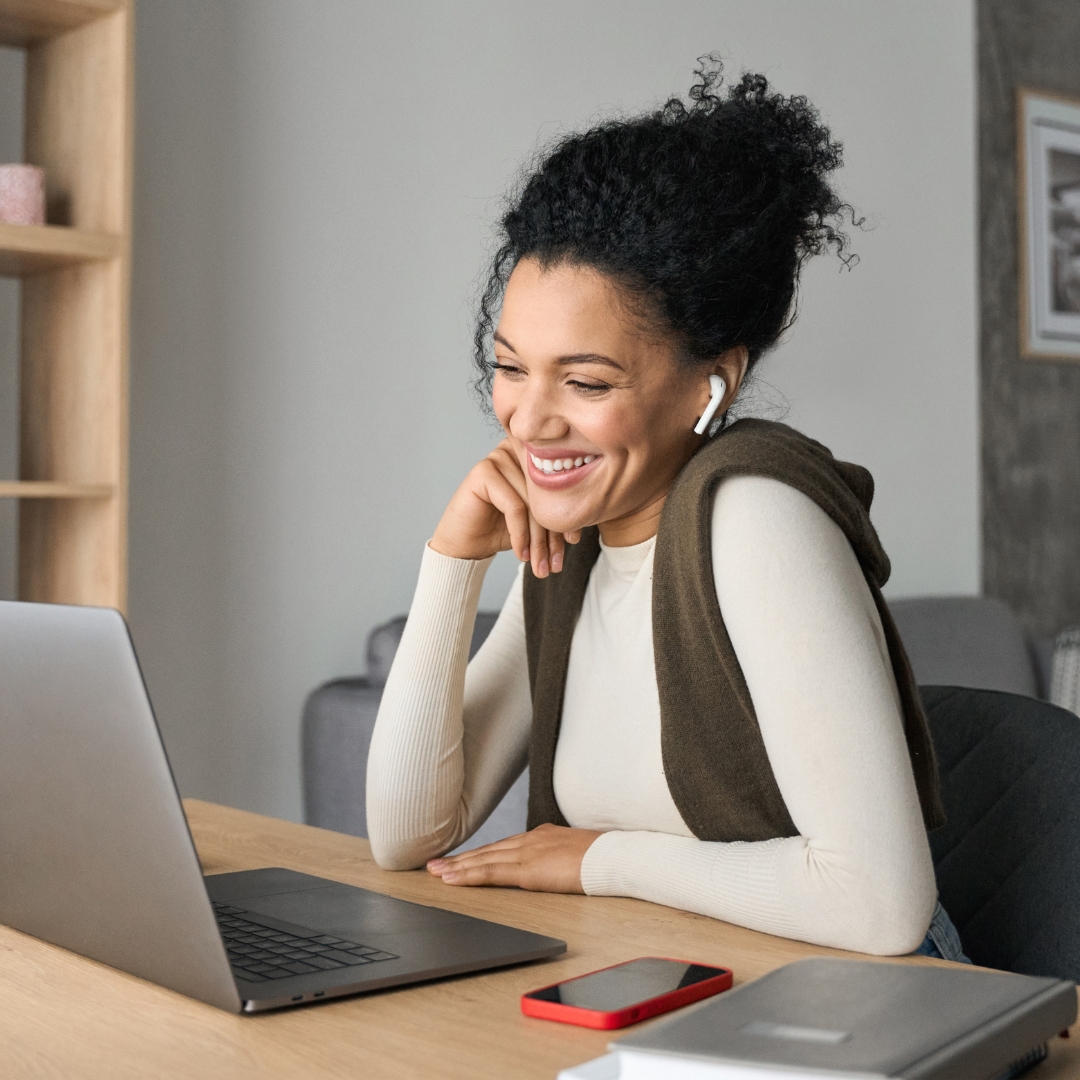 Support and Guidance
Support and guidance from a therapist may be just what you need to explore your feelings and behaviors when you are struggling with your mental health. Guidance from a professional can help you seek solutions and coping strategies to help you handle day-to-day life.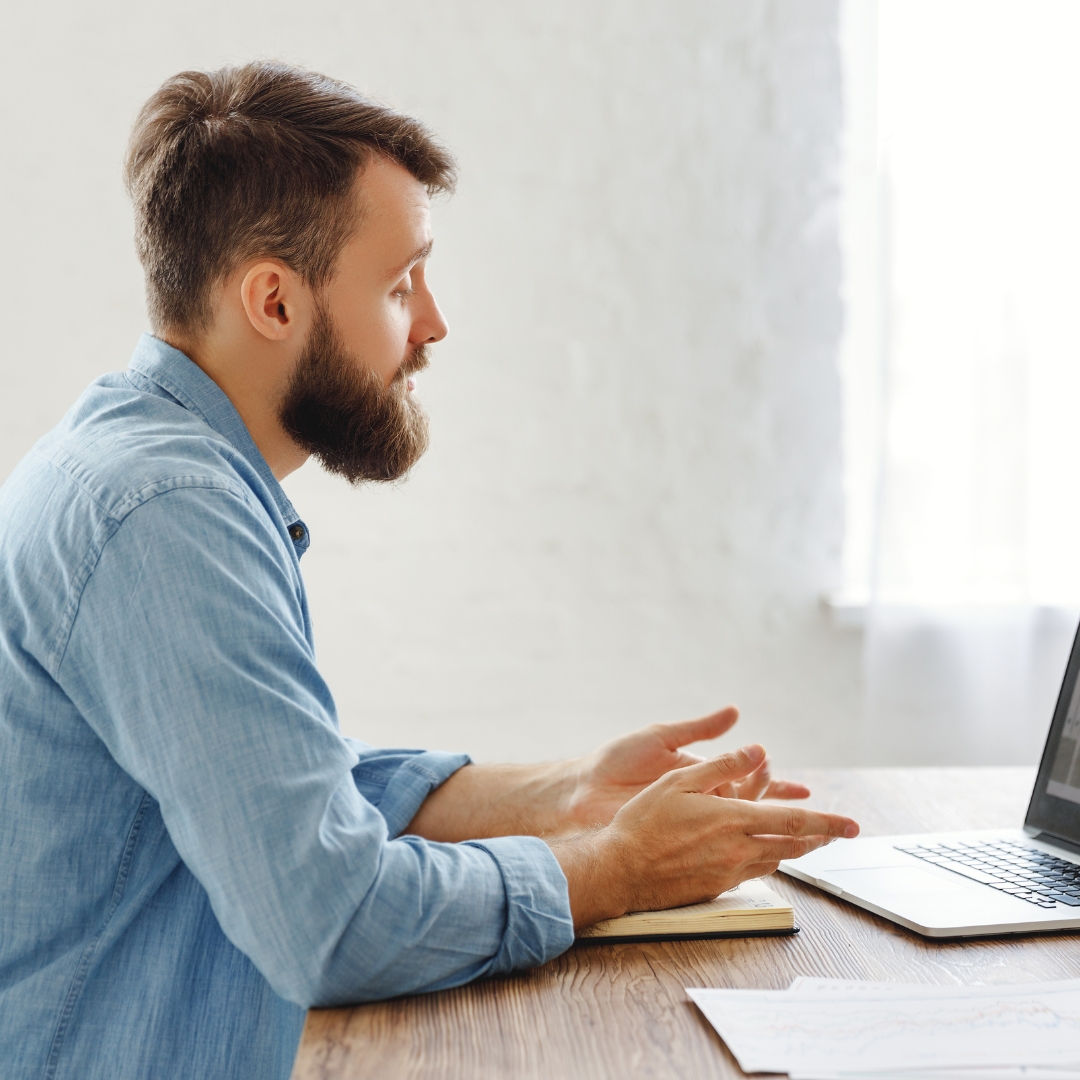 A Safe Space For Your
For patients who have had in-person mental health counseling, being in a counselor's office can feel like a safe space for them to share their emotions. The same is true for our telehealth therapy services. Our team of mental health professionals will work hard to ensure you experience the same benefits from telehealth therapy as traditional, in-person therapy. 
Telehealth mental health counseling is an excellent resource for anyone who needs support with their mental health. Through compassionate and quality care, we'll work to support your needs when you choose Mindful Springs Counseling for your telehealth therapy services. Get started today.