Specialized help for your family
Is your family not getting along, feeling distant, or struggling to cope with change? Things can get better with help.
You're realizing that it's time to make a change. Maybe you've been to therapy before and you "get it" mentally, but you still can't "shift it". Is your body in constant pain from all of the tension and stress you carry around? Are you realizing that you not able to focus as well at work? Or that you're having a hard time interacting with your partner, your kids or your friends? Are you wishing that you could just be happy? That somehow you could figure out how not suffer so much and learn to live your life differently?
Signs of a Bigger Problem
Are you finding yourself unable to enjoy parenthood?
Are your family interactions feeling tense and strained?
Is your family very conflictual in your communication patterns?
Are you feeling disconnected from your children?
Have you tried to make changes and improvements, but gotten nowhere?
There's hope. Your family relationships can improve.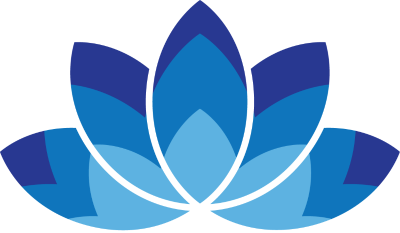 You've made it here. You've taken a step in the right direction. Everyone needs support and we can help you find what it is that preventing your family from engaging in a healthy way. It will give your family a regular meeting time, with a guide, where you will address the painful patterns that are affecting your relationships. You'll learn how to grow your grounded presence together and get support from your therapist because being a parent (and a kid) is really hard! Your therapist will guide your family through the hurt and the defenses so that you can connect in a healthier way.
We can help support you through what you are going through and offer you the guidance you need to find your way to emotional wellness and healthy interdependence. Not feeling connected as a family is painful. We can help you learn to tune in to your children so that you can be their present, loving and peaceful guide through their childhood.