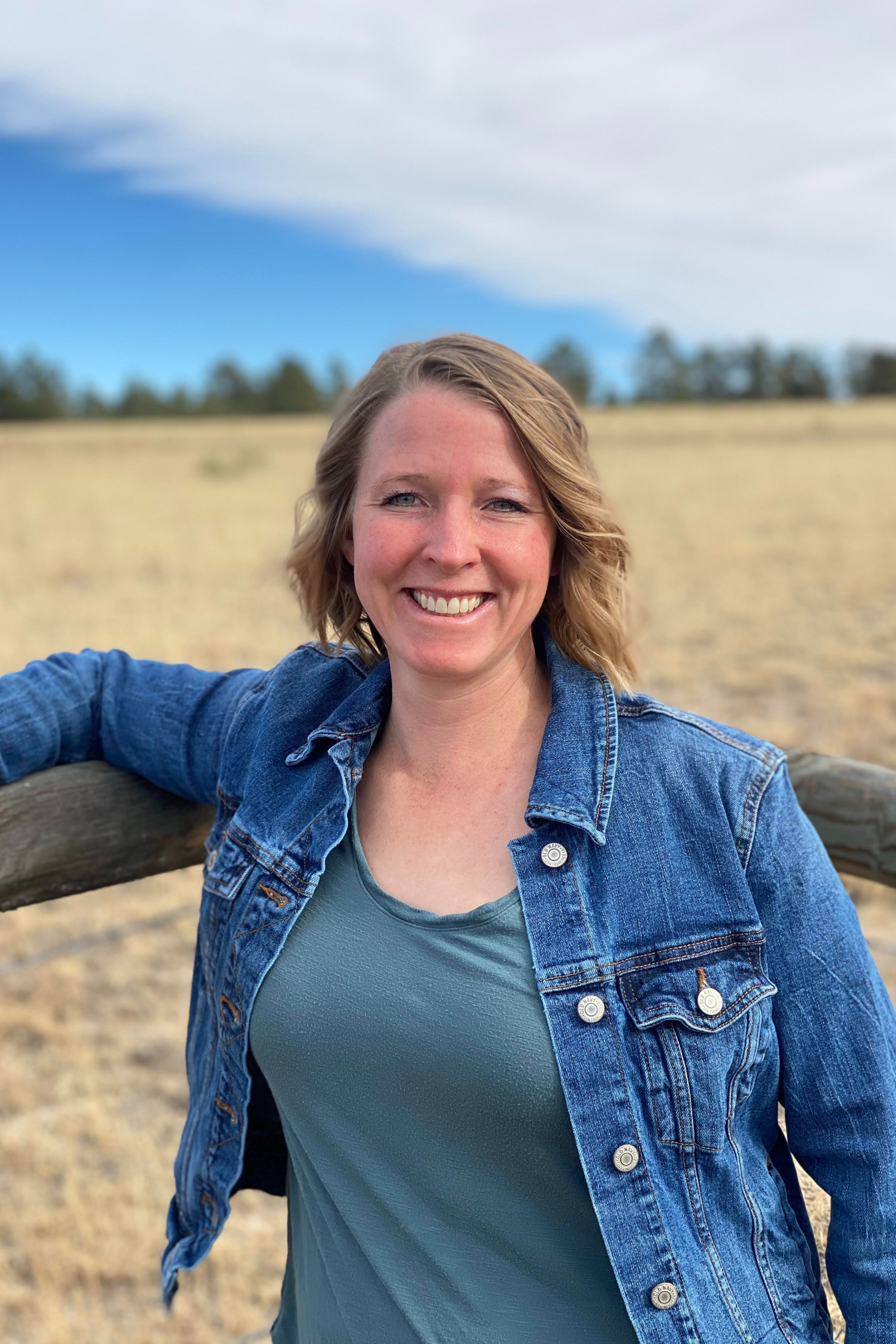 Kelsey (she/they) knows that life is full of struggle and hardship that can take its toll on us mentally, physically, emotionally, and spiritually. It is her belief that, through therapy, there can
be healing and growth in all areas of life. Kelsey uses a variety of therapeutic modalities to
match the needs of each of her unique clients. Her focus is finding her clients strengths and guiding them on their own journey to expand on those innate traits to heal.
Kelsey is a Marriage and Family Therapist Candidate and an MSC Level II Psychotherapist.
Kelsey is a Marriage and Family Associate with a Master's in counseling specializing in Couples
and Family Therapy from Utah Technical University in St. George Utah. She also holds a Bachelor's in psychology from Utah Technical University.
Kelsey's own experiences in childhood and as an adult have led her to pursue this career. Kelsey's own journey of finding and embracing her authentic self, going through a divorce, having a faith transition, and experience as a single mother, has given her a greater understanding and empathy for others and their own individual experiences. Kelsey finds passion in working with couples in all walks of life, empowering women, navigating faith transitions, and supporting the LGBTQ+ community.
Kelsey uses Cognitive Behavioral Therapy, Dialectical Behavioral Therapy, and Social
Constructionism to guide her variety of clients. Kelsey also integrates meditation, art, and chakra work for clients that align with these healing tools. Kelsey believes that internal work is integral in providing the best support for her clients and is actively learning new information and techniques to better herself. Kelsey has also completed Level 1 trainings in Brainspotting and EDIT.
Outside of therapy, Kelsey loves spending time outdoors having any kind of adventure. She is a family woman and loves spending time playing games and watching movies with her kids. Kelsey loves to travel and loves to explore new places with her wife whenever she can.